Customer Voice Panel
The Customer Voice Panel (CVP) encourages an open and honest exchange of views and discussions to help us continue to improve our services and overall performance.
The Customer Voice Panel sits within our Group Governance structure and is Chaired by our Board member, Lou Zanato.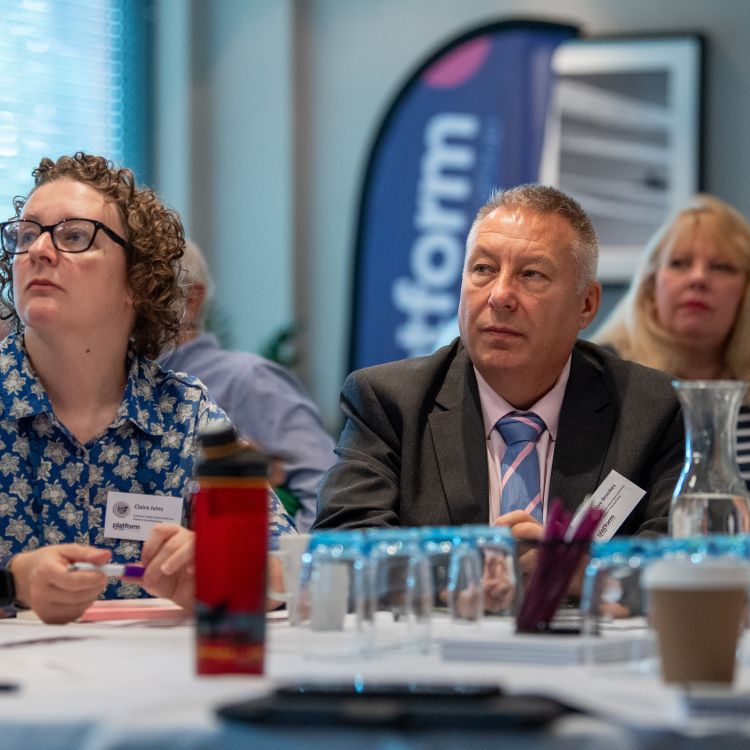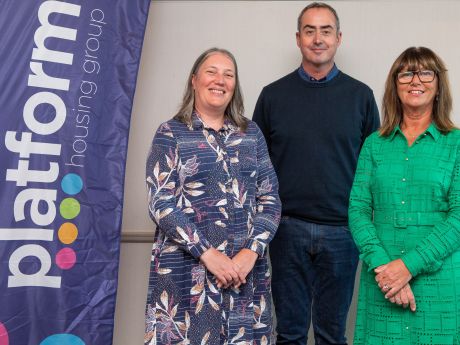 Customer Voice Conference
In September, we held a Customer Voice Conference, attended by members of our Customer Voice and Scrutiny Panel, along with our colleagues and guest speakers.
The day highlighted how instrumental customer involvement and feedback is to bring about change and service improvements and included presentations from Kate Dodsworth, Regulator of Social Housing and Emma Gilpin from Tpas, who reinforced the vital strategic role that involved customers play to make sure that housing association homes are safe, secure and well maintained.
Find out more and listen to our podcast
What is involved in being a Customer Voice Panel member?
Your Role
As a CVP member you will:
Represent the voice of all customers at a strategic level and be pivotal in ensuring that our Customer Voice is effectively heard by our Board, so services reflect customer views and experiences as much as possible.
Work closely with our Board and Executive team. 
Take an active role in monitoring and scrutinising delivery of customer services and associated key performance indicators. 
Review customer satisfaction levels and monitor the implementation of relevant customer strategies and policies. 
Also be a member of one of our two service panels: Customer Service Panel or Asset and Sustainability Panel.  Although each panel focuses on related service areas, their purpose is the same and require the same abilities, skills and commitment from its members.
Your Role
Attend regular online panel meetings
Question and challenge us on how we deliver services
Represent the voice of all customers and have your say on key policies, action plans, and processes
Work with us to make improvements to our services
What we offer
Opportunity to learn new skills and build confidence
Training and support to be an active panel member
£2,500 per year, plus all reasonable expenses, although you can choose to be a non-paid, voluntary member
You can view the full role profile in the section below.
Read about our Customer Voice Panel role
How to do I apply?
Why not get involved?
If you think that becoming a member of our Customer Voice Panel might be of interest you, why not register your interest now?
Complete our online form now!
Simply click on the link below to complete our Register your Interest form and a member of our team will be in touch to let you know more about this great role.