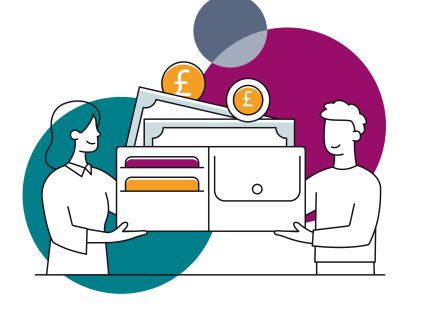 2023 Service Charges
World energy prices have increased and are at unprecedented levels, this means we are all paying more for our household energy. As a result 2023 service charges have increased to make sure we can meet additional communal energy costs. We know this is a worry and we are doing all we can to offer support.
Find out more here
Platform Places - Property of the Week
Heyland Corner, 25 Hob Moor Road, Small Heath, Birmingham, B10 9AY - One bed apartment for people aged 55 plus
£419PCM
View property
About Platform Housing Group
We are one of the largest housing associations in the Midlands owning and managing over 48,000 homes across the Midlands from Herefordshire in the West to the Lincolnshire coast in the East, and from the Derbyshire Dales in the North to the Cotswolds in the South. We have a portfolio that includes social and affordable rent and shared ownership houses.
The Group has G1 governance and V1 financial viability ratings from the Regulator of Social Housing and a Standard and Poor's A+ rating. 
Putting customers at the heart of everything we do, we provide affordable, quality homes for our customers who are in differing stages of their life, from first-time buyers to enhanced supported living. We continually invest in our communities and technology to create great places to live.
Our Vision is to make a difference by enabling better lives through building better homes.
Our Mission is to build a better future by investing in affordable homes, services and communities.