Why Partner with Us
Platform Housing is one of the leading credits in the social housing sector and is committed to maintaining that position.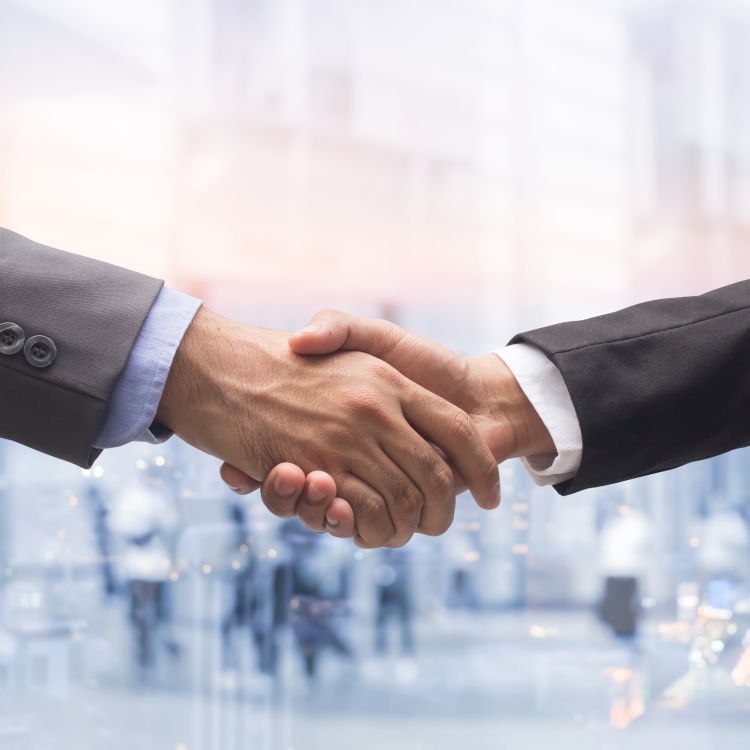 Rated by both S&P (A+) and Fitch (A+ negative), our financial pedigree is further corroborated by the Regulator of Social Housing in England, who have assigned Platform the highest grades for governance and financial viability ('G1 / V1').  Over recent years we have built on strong relationships with our investors by implementing a capital markets strategy that includes a £1bn EMTN Programme and Sustainable Finance Framework.  To complement this, Platform's sector leading investor engagement programme ensures that we keep our investors fully updated on key performance and operational matters at least every quarter.
Our ratings
G1/V1
Regulatory Rating
You can view the Platform Housing Group Limited current regulatory judgement on the gov.uk website
Standard & Poor Rating
Platform Housing Group is a financially robust housing business. Our A+ Credit Ratings from Standard & Poor's and Fitch are a measure of our financial stability.
By partnering with Platform investors will benefit from:
a commitment to financial strength
a focus on customer service and sustainability
an open and on-going dialogue
Contact our investor relations team
If you would like to get in touch with our investor relations team please contact: