Contact Us
We're here to help and on this page you can find all the different ways you can contact us.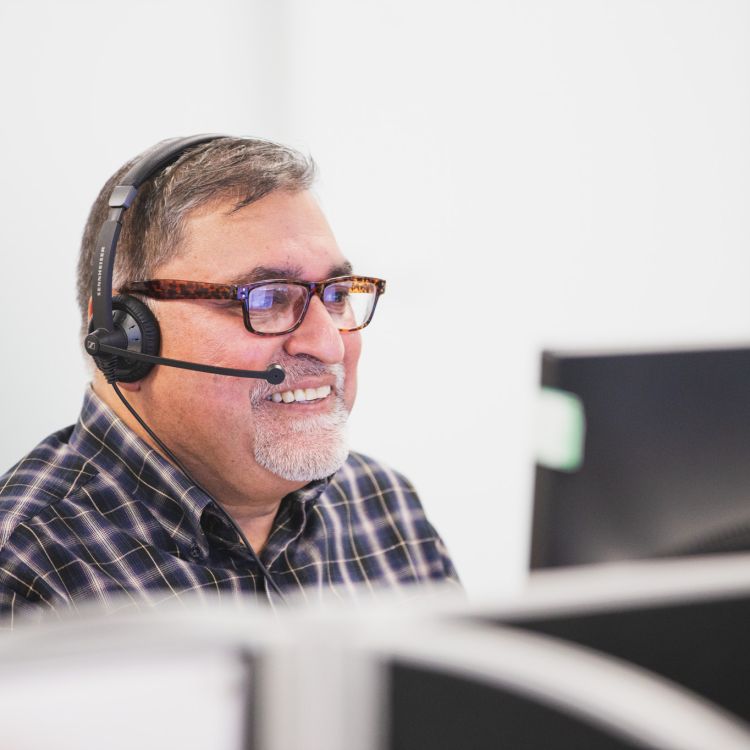 If you are a Platform customer, the easiest way to contact us about a non-urgent repair or housing matter is through our Customer Portal at the top of this page, our online web chat service or by completing an enquiry form. 
Alternatively, you can contact us by phone on 0333 200 7304 (please note our call waiting times vary depending on when you call us).