How to Apply
Applying for a vacancy at Platform Housing Group is quick and easy. 

Simply register on our e-recruitment system by clicking the link below and once you've read the advert and job description/person specification for your chosen job role, we just need you to answer a few basic questions and then upload your most up-to-date CV.
e-Recruitment Register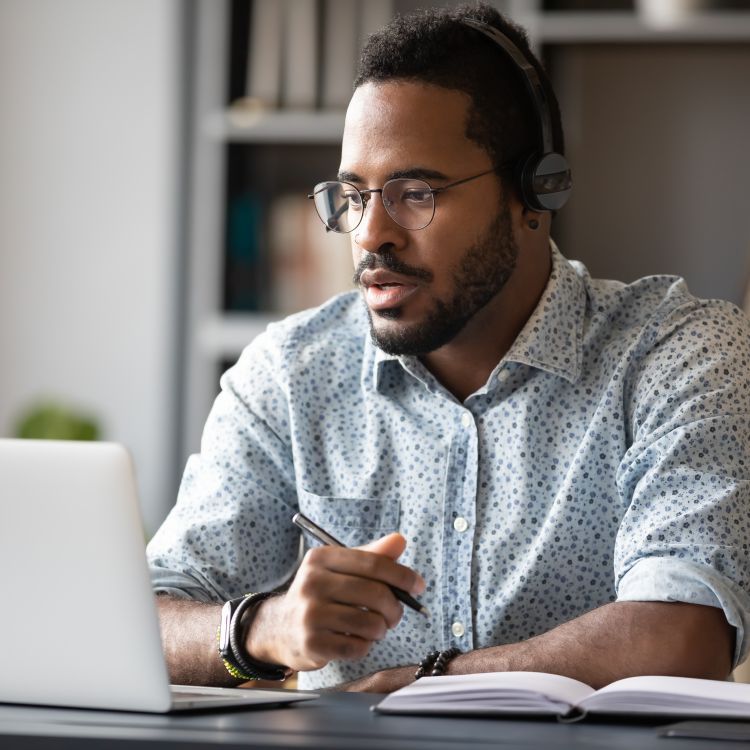 The application process
1
Your Application
You can increase your chances of being shortlisted for interview by ensuring your CV demonstrates your skills, experience and qualifications clearly.
2
Our Interview Process
For some roles we will arrange an initial, informal telephone interview with either the hiring manager or a member of the Recruitment Team. This type of interview is usually arranged if we require additional information or if we need to clarify anything about your application.
In most cases the first interview is either a virtual or face-to-face interview and we often include some technical testing too. In trades roles, for example, practical assessments may be arranged at one of our properties to give you the opportunity to showcase your skills. For other roles you may be asked to complete a problem solving exercise, a role play, or some psychometric testing. It will all be explained to you in advance so there will be no surprises on the day.
If your interview is being held virtually then we will send you details on how to access Microsoft Teams beforehand and we advise you to check the meeting link ahead of the interview appointment to ensure everything runs smoothly.
Our interviews usually last an hour and we often ask competency-based questions.
3
Feedback
We understand that being declined for a job opportunity is always disappointing no matter how far along you've made it in the recruitment process and we are therefore happy to provide feedback to all those who have attended an interview with us. You will be offered the opportunity to request this feedback in the communication you receive advising of the outcome of your application.
Proud to be Platform
As in our everyday lives, our values and behaviours define us and drive us. It's no different, here at Platform. Our values and behaviours say who we are and what we stand for. They allow us all to stand out and bring our best. There may be some values that as individuals we need to do more or and some that we may even need to do less of at times - either way they are our guide to how we do things. 
Our Values and Behaviours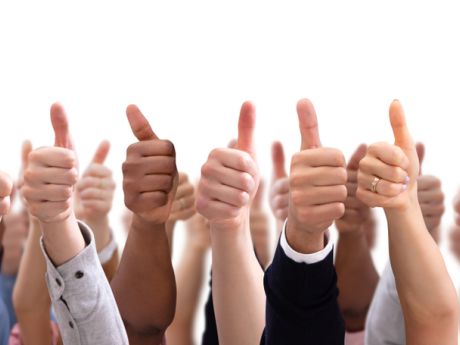 "Being able to work from home occasionally has given me the flexibility to strike my work/ life balance."