Scrutiny Panel
Our scrutiny panel is a group of customers who work with colleagues and other customers to carry out reviews of our services.
Panel members act as critical friends to Platform, giving us a customer perspective on our policies, procedures and working practices. They often make recommendations on how services can be altered to improve the experience for all our customers.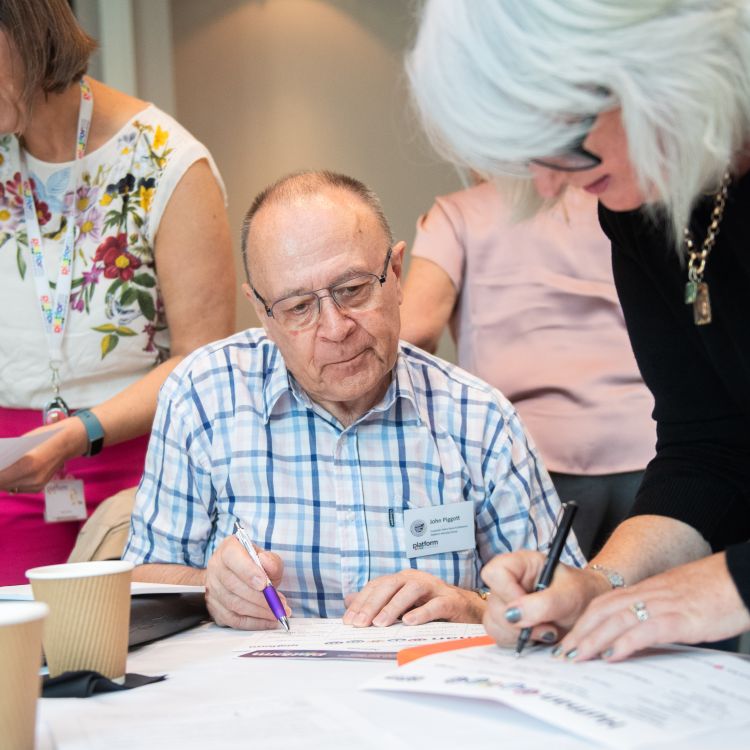 Want to know more?
You can find out everything you need to know about becoming a Scrutiny Panel member in the drop-down sections below.
Our commitment to you:
We will listen to all your suggestions and comments.
We will make sure that all reviews and recommendations are considered by our Customer Voice Panel and that feedback and outcomes are provided.
We will let you know how your involvement has influenced what we do.
Scrutiny Panel members work together to identify a service area or topic for review.
Recent reviews have included:
A customer's experience of reporting a repair

Review of communication during mutual exchanges

Voids processes and lettable standards
You will then work with panel members to gather information and review the existing service, this can include:
Interviewing customers

Surveys

Shadowing and interviewing Platform colleagues

Mystery shopping

Review existing policies, service standards and performance data

And much more
Working with the other panel members you will then put together a report of your findings and a set of recommendations which will be presented to senior colleagues and our Board.
Scrutiny Panel members can choose whether they want to be involved in a particular review or not. If you do become part of a review you will need to attend regular meetings and you may be asked to carry out additional research and reading.
We also hold bi-monthly meetings for all panel members which are separate to the review meetings.
Our Customer Engagement Officers will work with you to provide whatever training and support you need to help you understand your role as a Scrutiny Panel member.
We can also provide training to help you access online meetings and other information online if needed.
Image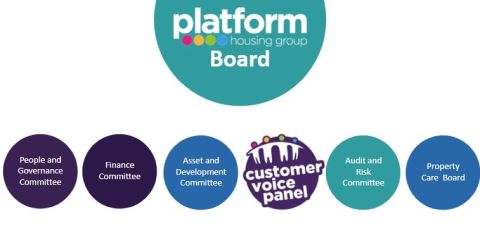 Do you have?
A positive and neutral outlook. 

Ability to look at things from a different point of view.

Confidence working in a group and putting your ideas forward.

Ability to understand and analyse reports including performance, financial information, survey data, etc.

Basic IT skills, including communicating via email and participating in online meetings.

An understanding of, and commitment towards, equality and diversity.
You can:
Help us improve and deliver excellent services.

Have a direct input in the decision-making process.

Meet new people and increase your confidence.

Gain knowledge, learn new skills and more about Platform.
Scrutiny Panel Role Profile and Terms of Reference
How can I apply to become a panel member?
If you are interested in joining our Customer Scrutiny Panel, please complete the form at the bottom of this page and we will call you for an initial informal chat to explain a bit more about what's involved in being a member of the scrutiny panel and how it might work for you.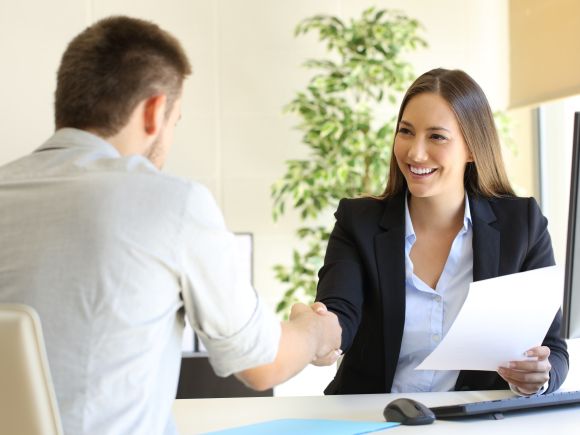 What sort of topics do the panel review?
Our Scrutiny Panel can review a wide range of topics and they are given lots of information to help them decide what they would like to investigate.
When picking a topic we ask the panel to consider three key questions:
The scope – is it an issue of concern to our customers?
The impact – could review of this topic improve Platform's processes or performance and make a positive difference for customerS.
Appropriate – is this review well-timed and does it avoid duplicating other work?
The Customer Scrutiny Panel are always happy to consider suggestions from other customers, so if you have an idea for a future review, please complete this form - Review Topic Ideas
Topics that cannot be considered:
Individual

complaints

.

Topics outside of the responsibility of Platform or where Platform has no powers or influence to change an outcome.

Issues the Scrutiny Panel has reviewed in the last 12 months.