Neighbourhood Walkabouts
Why not come along and join us on a neighbourhood walkabout and have a say in how you would like your area improved?

Walkabouts give you the chance to meet with your neighbourhood officer, local council, Police and other community partners to walk around your neighbourhood, including communal areas and gardens, highlighting any issues or concerns you may have.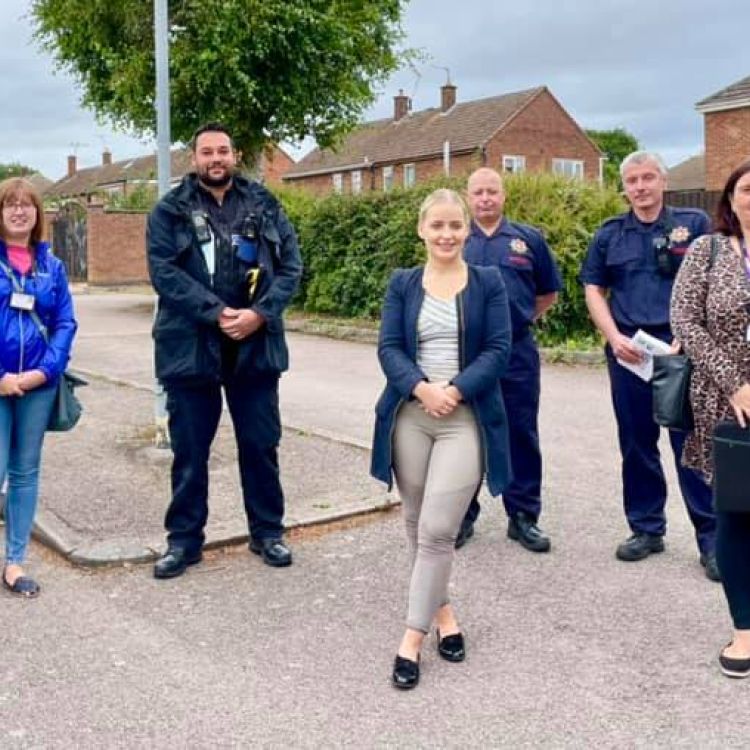 What are Walkabouts?
On our walkabouts we join with partners to look for anything that makes your neighbourhood untidy or unsafe and any issues are recorded.  Then we put together an action plan to solve the problems identified, who is responsible and the timescales.