Your Community
There are lots of ways you can get involved in your local community. 
Whether it's taking part in one of our Communities Connected events or joining us on a neighbourhood walkabout, there is something for everyone.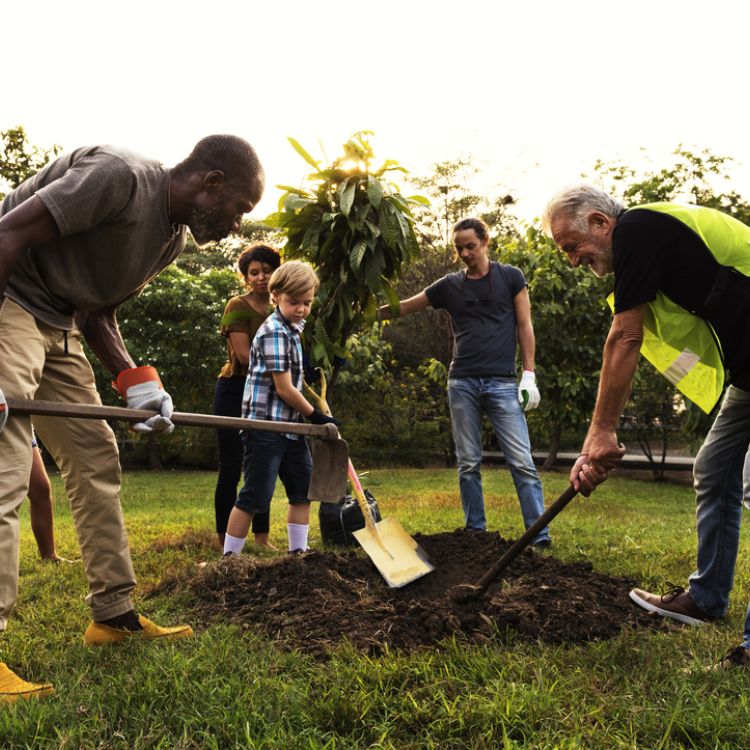 Neighbourhood Walkabouts
Why not come along and join us on a neighbourhood walkabout and have a say in how you would like your area improved?
Click here to find out more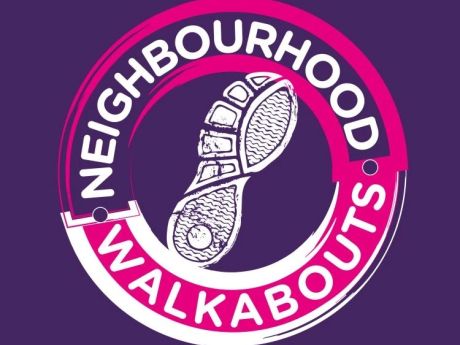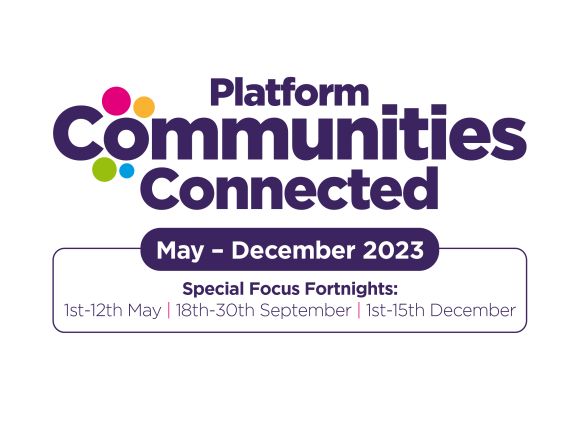 Communities Connected 2023
Our 2023 Communities Connected programme of neighbourhood events is now online for you to view.
Starting with our first Special Focus Fortnight – 1 to 12 May 2023
Find out what's happening in your area and get involved here.