Customer Sounding Board
Our Customer Sounding Board gives you the opportunity to have your say as and when it suits you.
You can choose which topics and consultations you want to get involved in based on what interests you, and how much time you have to give.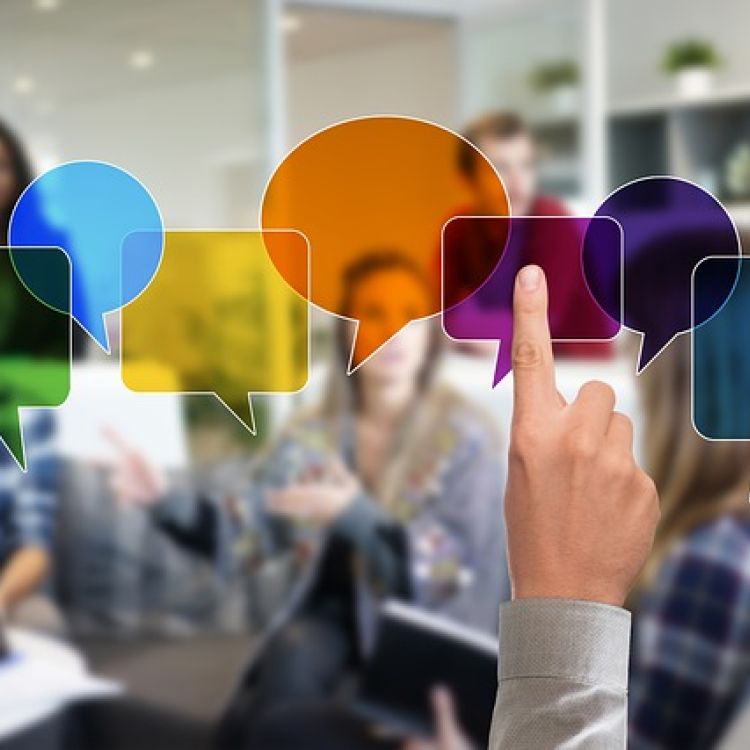 What is involved in being a Customer Sounding Board member?
Your skills
A positive and neutral outlook
An understanding of, and commitment towards, equality and diversity
Basic IT skills, including communicating via email
A good eye for detail 
Confident to put your ideas forward
Please note that you will need an email address and access to the internet via a computer, laptop, tablet or smartphone to take part.
Your Role
Whether you have a lot of time or a little, we have lots of opportunities for your voice to be heard. 
You can take part in focus groups, surveys, mystery shopping, and give your view on some of the documents and letters we send out to customers, ensuring we always put customers at the heart of the decisions we make and deliver what we say we will. 
How many projects we seek feedback on each year can vary. We keep in touch and let you know when there's a new project you might like to take part in. 
As a member of our Customer Sounding Board, you can choose which projects to take part in and how often you want to do them.
Our Customer Sounding Board 2022-23
Customer Sounding Board Members
Survey responses completed
Different survey feedback topics
Read the Customer Sounding Board Role Profile
How can I apply?
Register your interest now!
If you think becoming a customer Community Rep is just for you, why not register your interest now?
Complete our online form
Complete the form linked below and we will call you for an initial informal chat to explain a bit more about what's involved in being a Customer Sounding Board member and how it might work for you.