Apprenticeships
We think that Apprenticeships are great. We truly believe in their power to inspire and launch amazing careers. 
That's why we invest so much time and effort in everything we do around Apprenticeships: from 'Try a Trade Days', to work experience, to all of the work we do with schools - it's all about giving people the opportunity to BringYourBest. 
Register for Job Alerts here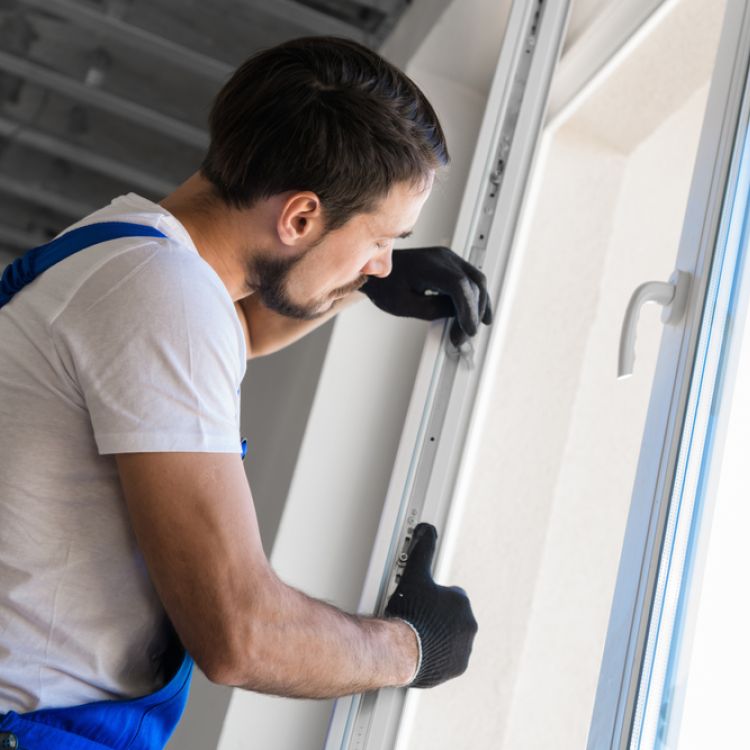 You will see from our Apprenticeship Strategy that we are all about growth and ambition in this area and as we continue to add to our programmes and expand our business, we're confident we've got a lot of areas covered, whatever your interests and whatever your background. The World of Housing probably offers more opportunities that you think!
Here at Platform Housing Group, all our colleagues share a set of values and that's what we look for in the people that join us. Check out our values and see if they are a match for you – we hope they are! 
We recognise the invaluable contribution apprentices give us as an organisation, and that's why as of April 2023 we'll pay all Level 2 and 3 apprentices a minimum of £10.90 an hour, in line with the current Real Living Wage (April 2023). Alongside this, apprentices will now be given the opportunity to join the company pension scheme.
If you want to find out more, please contact Apprentices.Quals@platformhg.com
See what our apprentices are saying!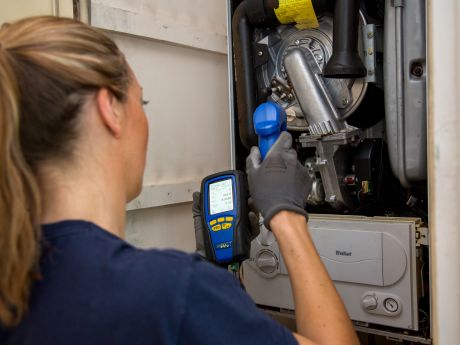 We offer apprenticeships in many areas including:
Housing
Electrical
Gas
Property Maintenance Operative
Roofing
Business Administration
Finance AAT
Marketing Safety
Health and Environmental
We offer higher level apprenticeships in the following areas:
HR
IT
Finance
Procurement
CIMA
Data Analyst
Surveying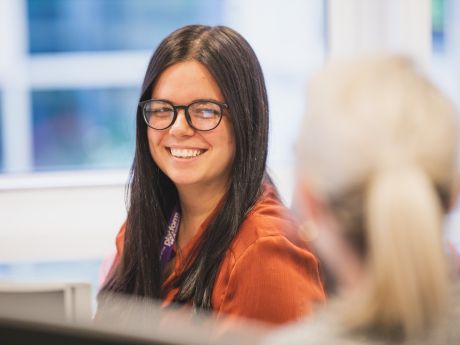 Work Experience
Working with us is more than just a job.
We value the contribution that our colleagues make to our business and offer lots of opportunities to get involved – one of which is mentoring our work experience students to ensure they receive a beneficial and worthwhile learning placement whilst with us.
We aim to attract, develop and retain the best people and do this by investing in professional qualifications, training and apprenticeships. A work experience placement at Platform Housing Group is your opportunity to show us what you have to offer and could be the first step on your career path with us
If you think you have drive, enthusiasm, commitment and interest in the housing sector then we would welcome your application.
Platform Housing Group are committed to building a healthy, vibrant and inclusive organisation that treats people with respect and create opportunities for all.
If you're interested in work experience with us please fill in our Work Experience Application Form and email it with a CV to Apprentices.Quals@platformhg.com
Work Experience Placement Code of Conduct
Work Experience Placement do's and don'ts of handling data