Get Involved
Putting customers at the very heart of everything we do and ensuring your voice is heard is central to ensuring that we deliver the services you want and expect.
Our involved customers represent the voice of all our customers to help influence and shape our services.  Identifying what we do well and and making recommendations for improvement in areas where we could do better, is a key part of your role.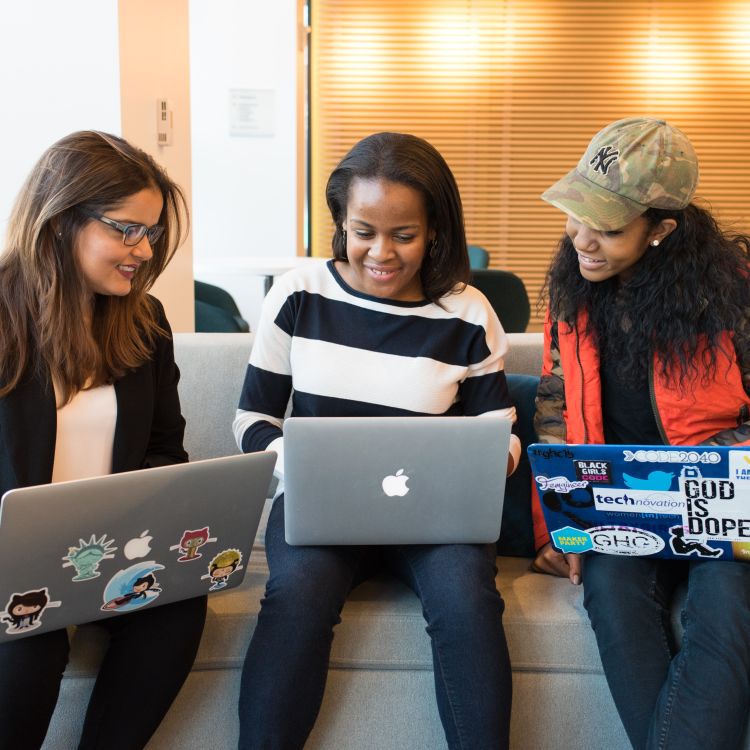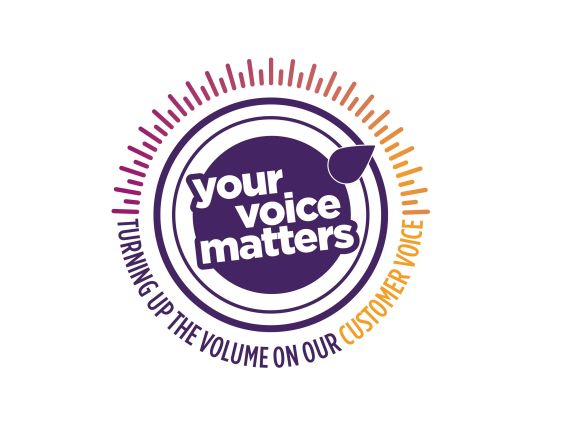 Why get involved?
Turning up the volume on our customer voice
Whether you have a lot of time to give or a little we have lots of opportunities for you to get involved and for your voice to be heard both virtually and in person.
Getting involved brings many rewards: you can meet new people, learn new skills, and help us to improve the services you and our customers receive. To recognise your feedback and to thank you for the positive difference you make, we also offer you the opportunity to receive high street gift vouchers.
Find out more about the roles we offer
We are recruiting!
We are on a mission to find customers to join our Customer Voice Panel to represent the diverse voice and views of all our customers.
As a member of our Customer Experience Panel, you will play a pivotal role in ensuring that our customers are at the heart of everything we do and that your customer voice is heard.
To find out more and register your interest, please use the link below.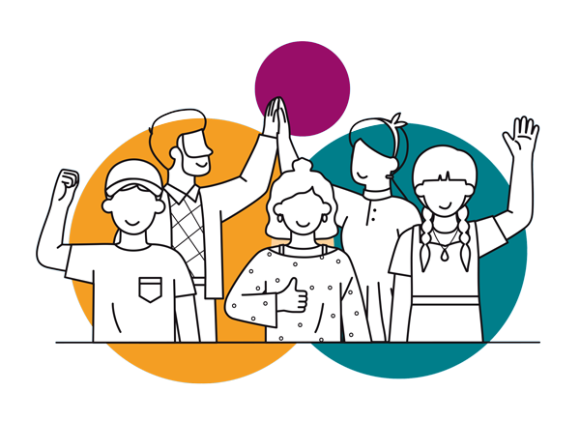 What would encourage you to join our involvement roles and activities?
Our customers are at the heart of everything we do, so it's important the roles and activities we offer for you to provide feedback and shape our services, are appealing and easy to access. To help us understand your needs and preferences click on the link and enter the prize draw for a £50 Love2Shop voucher.