Get Involved
Putting customers at the very heart by building a better future, investing in affordable homes, services and communities is central to everything we do, and the customer voice is an essential part of that.
Find out here how we are investing in your community and how you can get involved.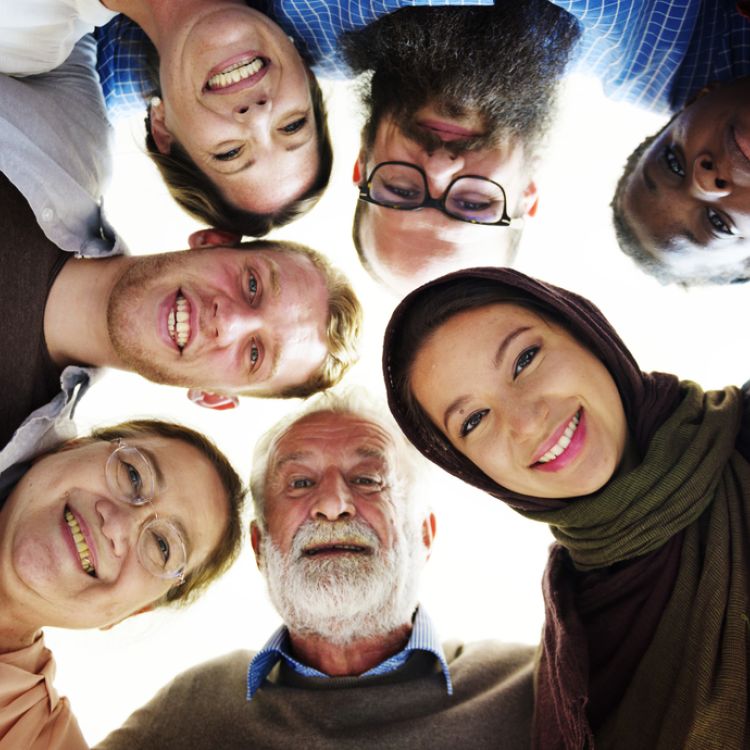 Why Get Involved
Turning up the volume on customer voice
We understand that life can get really busy, which is why we've made it easier than ever to get involved and give your feedback to influence and shape our services.
Whether you have a lot of time to give or a little – we have lots of opportunities for your voice to be heard both virtually and in person in your local area.
Getting involved brings many rewards: you can meet new people, learn new skills as well as help us to improve the services you and other customers receive. You will also get the satisfaction of knowing you have influenced our policy and get to see actual change take place as a result of your involvement.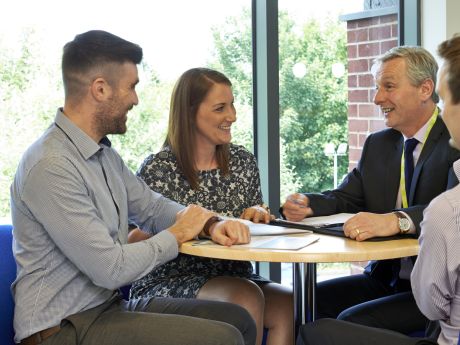 Be Our Sounding Board
We work with customers as our Sounding Board to ensure we always put customers at the heart of decisions we make and deliver what we say we will.
You can have your say by:
Taking part in focus groups online or in person, giving your view and feedback on different topics to help us to improve and shape services
Giving your view on the documents and letter we send out, helping us to make them "customer approved"
Undertaking a mystery shop on one of our services, testing out a process for us to see how well it's working
Giving us your feedback by completing surveys and online consultations
The Customer Sounding Board gives you the opportunity to have your say as and when suits you. You can choose which topics and consultations to get involved in based on what interests you, and how much time you have to give.
If you can commit to being involved on a more regular basis, you could apply to join our Customer Experience Panel (CEP) or our Scrutiny Panel.
The CEP influence our services at a strategic level, holding us to account, whilst the Scrutiny Panel examine areas of our services and identify areas for improvement from a customer perspective.
These Panels meet regularly throughout the year and customers go through a recruitment process to join.
To register your interest in getting involved, please fill out our Become an Involved Customer form and we'll be in touch.
Do you want to earn £30 Love to Shop vouchers?
We are looking for customers to get involved in and have your say on our new Damp and condensation mould process and customer literature.
You can find out more and register to get involved here.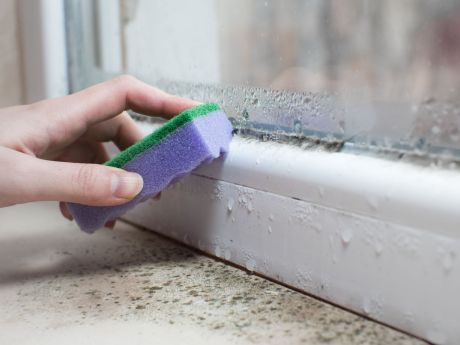 Become an Involved Customer Form