Energy Advice
In this section you will find useful energy advice and guidance including information on the support being offered by the government and other providers, such as the National Grid.
We also share information on keeping warm safely, top tips to help you reduce your energy bills and where you can find help and support.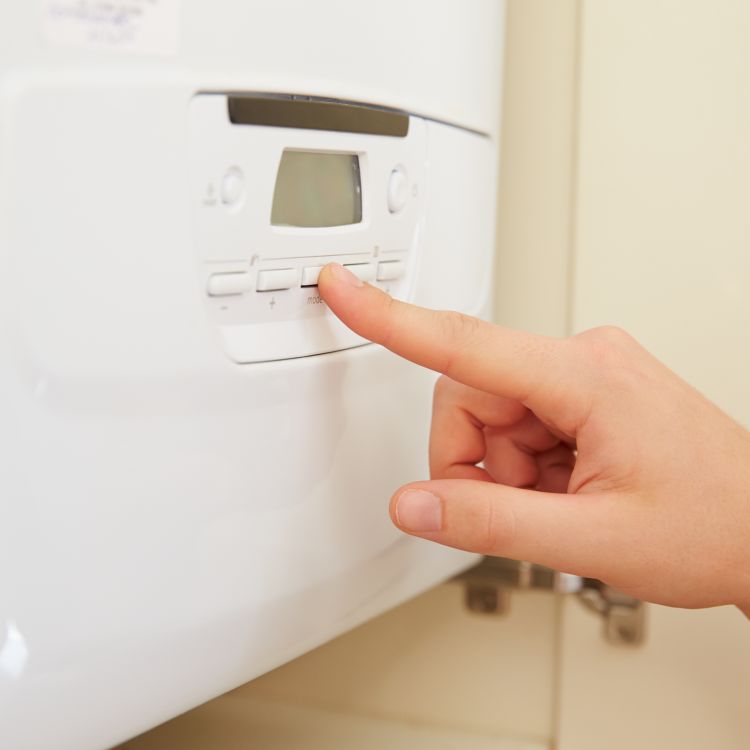 Energy Advice
Rising fuel bills - Government help for households 
You can visit the www.gov.uk website to find out what help is available.  

The government regularly update their website with any latest news and benefits guidance, so it is worthwhile to keep checking back to ensure that you have the most up-to-date information.
What You Can Do
Contact your energy supplier
Please talk to your energy supplier if you are struggling to pay your energy bills as they may be able to tell you about schemes and grants that may help. You can find out more in the Energy and Utilities Advice section below.
Top energy saving tips
1
Change your halogen lightbulbs to LED bulbs. Halogen bulbs use 50 watts of energy, this is enough energy to power 10 LED light bulbs!
2
Turning your thermostat down by just 1 degree will save you money.
3
Fill and boil your kettle which just the amount of water you need for your cuppa.
4
Stop draughts by closing your curtains and placing draught excluders by your doors.
5
Always use lids on your saucepans when cooking.
6
Rather than switching on your oven, use a slower cooker or air fryer.
7
Turn your washing machine cycle temperate down from 40 to 30 degrees.
8
Getting a smart meter will help you understand what your appliances are costing you, so you can see where you might be able to save on any wastage. To find out more talk to your supplier.
9
Some households leave their boiler on "long and low", or permanently at a lower temperature for the whole day, so the machine has less work to do and spends less time in an inefficient mode trying to get up to a certain temperature. However, The Heating Hub have said that this has been shown to use more gas, and that a timed regime – where the boiler is switched on for set periods, such as two hours – is more efficient and can save £130 a year.
Keep warm safely
With the price of energy increasing, it's tempting to look at other ways to heat your home which may not be safe for you and your family.
Our Keeping you and your home safe  page shares useful advice and guidance on fire safety in the home.
You can also visit the London Fire Brigade website to view their expert fire safety advice which includes portable heater, gas fires and open fire safety advice, plus candle and carbon monoxide safety. 
Your local fire service can also offcer further guidance. If you are not sure who your local fire service is, you can find out more here.
Warm Spaces
The Warm Spaces initiative is the community response to the cost of living crisis and lots of local councils and community organisations are getting involved to provide a warm welcome to everyone who might need it this winter.
Warm spaces are where local people can:
Sit and be warm
Study or work on their laptops (with access to Wi-fi)
Have a hot drink
Be with company
Access advice OR information / signposting to advice on debt, bills, benefits and food
You can visit - Spaces — Warm Spaces or Warm Welcome to see what's available in your local area.  You can also visit your local authority website to find out more, as most local councils are creating their own list of safe places for their communities.
If you are not sure who your local council is, you can find out by typing in your postcode on the government website.
Energy and Utilities Advice
Many energy suppliers and utilities have their own charitable support and trust funds, so please contact your supplier to find out more:
Energy Saving Trust – advice on how to save money and information leaflets, about how you can get the most from Economy 7 heating.
Consumer Council for Water (CC Water) – information and useful tools to help you reduce your water bills or access financial support. That includes advice on the different types of schemes that water companies provide.