Group Insurance
Our Insurance Team ensures our Group Insurance is adequate and appropriate, leading on all aspects of corporate insurance and claims management.  The team works with our brokers and insurance companies in response to the Groups growth to deliver solutions that mitigate financial and reputational risks.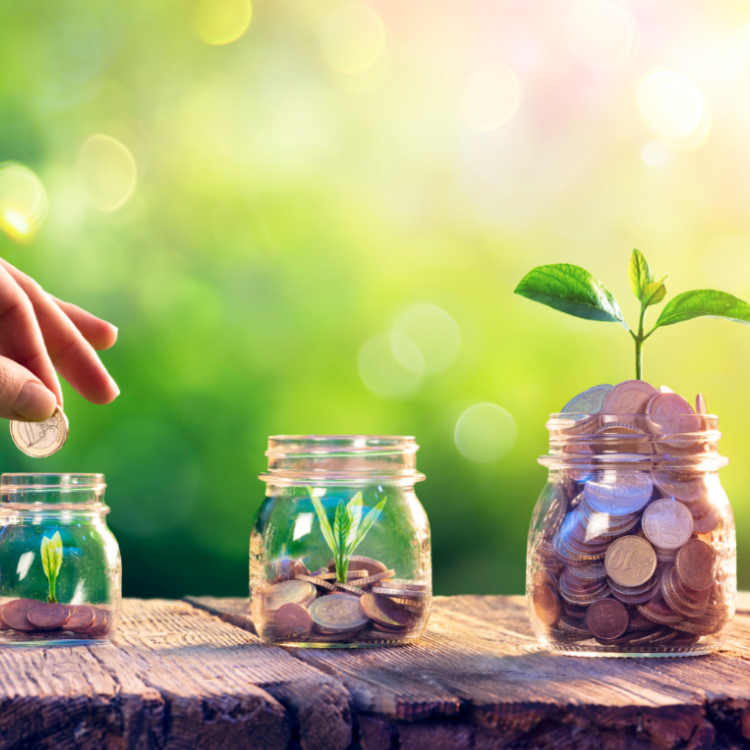 Our team will request business information for renewal and get quotes for the Group.  They will assist with the business planning for any budgetary impact and update, due to market changes of insurance costs. 
Where claims are made against the Group that are covered by our insurers, we will assist with the coordination and provision of information within the required timescales and required detail so we can manage our liabilities and claims effectively, when necessary leading on our claims defence.
To get in touch with insurance please contact us at insurance@platformhg.com