Report a repair
If you are a Platform customer, the easiest way to contact us about a non-urgent repair or housing matter is through Your Platform, our Customer Portal.
Register/Sign in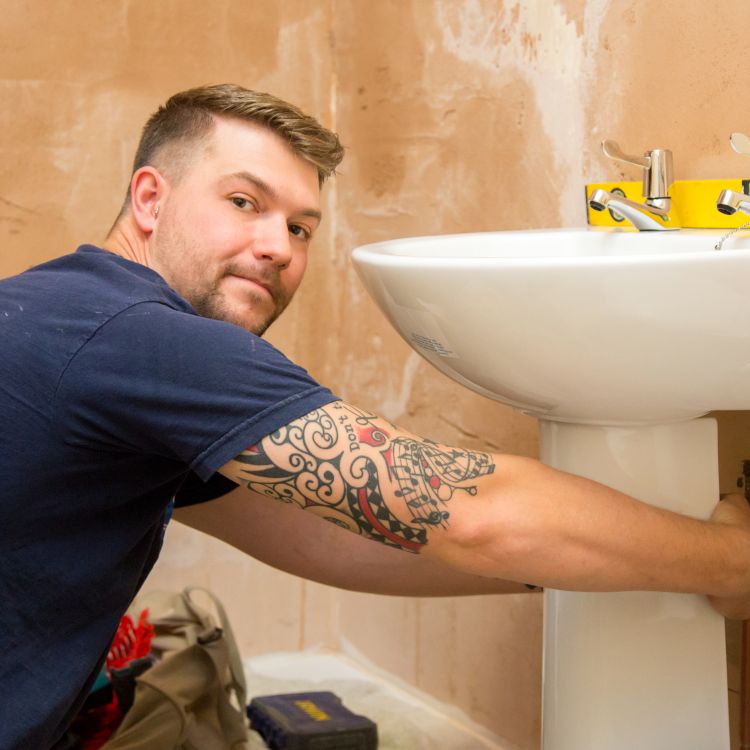 Repairs
Your Platform is our online customer portal where you can:
Report Urgent and Routine Repairs

Make General Housing Enquires

Report Anti-Social Behaviour

Check your account balance and transactions

Give us feedback on how we are doing

Get up to date information on Platform Housing
You'll need your tenancy reference for first time registration. You can find this on any recent letter or email.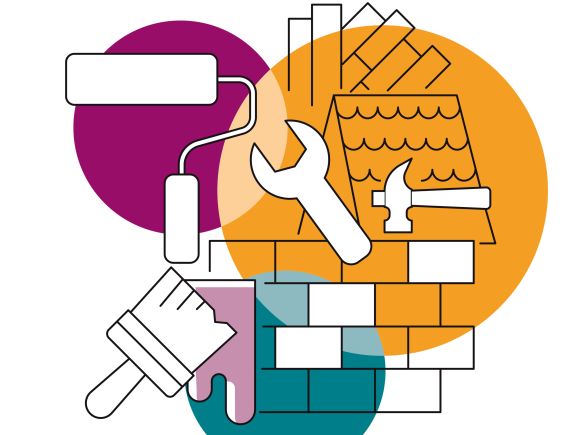 Report a new non-urgent repair