Cost of Living
Within this dedicated cost of living area, you will find lots of useful information about what financial support is available, what help and advice we can offer and also where you can go to find specialist guidance.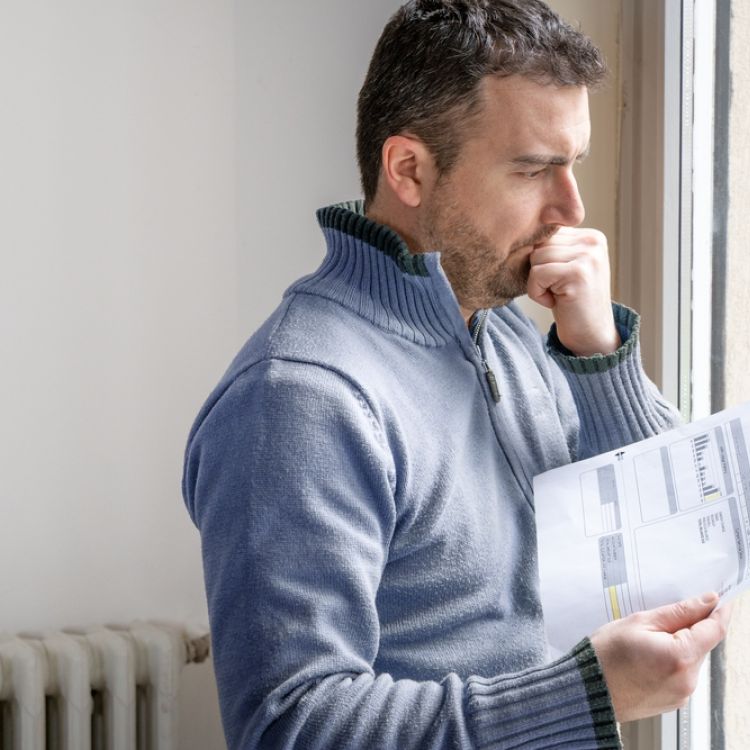 The continuing rises in the cost of living are affecting us all, so we understand what a worrying and difficult time it is for all of our customers. 
Information and advice is available to help you save money, keep your home warm and stay safe this winter. 
Getting in touch 
If you are struggling to pay your rent and bills, you can get in touch by completing our form in the link below or by calling 0333 200 7304 and asking for our Successful Tenancies Team, who will be able to help you.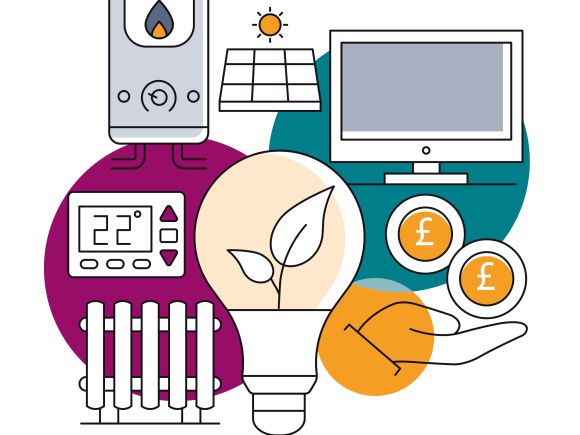 Government Support
During 2023-24, households will receive further support from the government to ease the ongoing cost of living financial pressures.
Many people will be eligible for the first of three Cost of Living Payments worth £900 in total, which will be made over 2023-2024 as outlined in the table below: 
| | | |
| --- | --- | --- |
| Which payment? | How much? | When? |
| First 2023/24 - Cost of Living Payment | £301 | Between 25 April and 17 May 2023 |
| 2023 Disability Payment | £150 | During Summer 2023 |
| Second 2023/24 - Cost of Living Payment | £300 | Autumn 2023 |
| 2023 Pensioner Payment | £300 | During Winter 2023/24 |
| Third 2023/24 - Cost of Living Payment | £299 | During Spring 2024 |
They will apply to people on means-tested benefits including:
Universal Credit

Pension Credit

Income-based Jobseeker's Allowance (JSA)

Income-related Employment and Support Allowance (ESA)

Income Support

Tax credits: Child Tax Credit and Working Tax Credit. 
The first payment of £301 will be made between 25 April and 17 May with the second payment of £300 due to be made in the Autumn 2023, and the third payment of £299 due to be made in the Spring of 2024. 
 
The Cost of Living Payment will be issued automatically, meaning those eligible do not need to contact DWP/HMRC or apply for the payment.
 
It will be paid separately to benefit payments.
 
The Cost of Living Payment will appear in accounts with the account holder's National Insurance number and DWP COLP. 
 

Those who are eligible for the £301 Cost of Living Payment solely through tax credits and are not eligible through DWP means-tested benefits, will be paid by HMRC between 2 and 9 May 2023.


 
For tax credit-only customers, the reference will appear in accounts as HMRC COLS - referencing Cost of Living Support.
 

Exact payment dates and qualifying periods for eligibility

will be announced in due course but are designed to ensure a consistent support offer throughout the year. Payment windows will be broadly as outlined in the table below.


 
An extra £150 payment to people on qualifying disability benefits will be available, and guidance will be updated with the qualifying date for the payment when it has been announced.
 
There will also be an extra £300 for pensioner households paid as an increase to their winter fuel payment to be paid in Winter.
 
The Department for Work and Pensions is also encouraging low-income pensioners not already getting Pension Credit to check their eligibility, as they can still qualify for the £301 Cost of Living Payment if they make a successful backdated Pension Credit application by 19 May.
To be eligible for the first payment:
Families must have been entitled to a payment (or later found to be entitled to a payment) of either: 

Universal Credit for an assessment period that ended in the period 26 January to 25 February

Income based JSA, income related ESA, Income Support or Pension Credit for any day in the period 26 January 2023 to 25 February 2023. 


 

For tax credit-only customers, they must have received a payment of tax credits any day in the period 26 January to 25 February 2023. 
General Support
Household Support Fund 
Your local authority may be able to support with your energy issue directly through the Household Support or let you know about local services in your area that can help you. 
The Household Support Fund provides funding to help people who are struggling to afford food and utility bills (heating, cooking, lighting) and water (including drinking, washing, cooking, central heating, sewerage and sanitary purposes). This support is provided directly by your local authority.
Support Schemes
You may also be eligible for help through a number of other schemes: 
Warm Home Discount - You could get £150 off your electricity bill for winter 2021 to 2022 under the Warm Home Discount Scheme. The money is not paid to you - it's a one-off discount on your electricity bill, between October and March. 
Winter Fuel Payments - If you were born on or before 25 September 1956, you could be eligible for further help with energy bills, through a winter fuel payment. To find out more you can watch this video which explains who is eligible, etc.

Cold Weather Payments - The cold weather payment helps people on low incomes to heat their homes when it's particularly cold. 

Healthy Start - If you are more than 10 weeks pregnant or have a child under four years old, you may be entitled to help to buy healthy food and milk.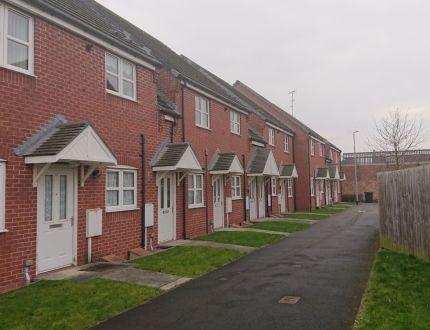 Council Tax
The government has also already given households that are on Band A - D a £150 council tax rebate.  You should have received this in April 2022. If you haven't got your rebate, you should contact your local council.  
Find Your Local Council
Wellbeing Support
If you are struggling with your mental health, one of the organisations below may be able to help. 

Urgent Support
If you are feeling distressed and urgently need to talk to someone, please call the Samaritans on 116 123.  You can call them any time, day or night, 365 days of the year.
If you are concerned about someone else, please encourage them to do the same or report your concerns to your local safeguarding team - their details can be found on your local authority website.
If someone is in immediate danger, please call the police on 999.