Safeguarding
Safeguarding involves people and organisations working together to stop abuse and neglect happening, and tackling it where it does.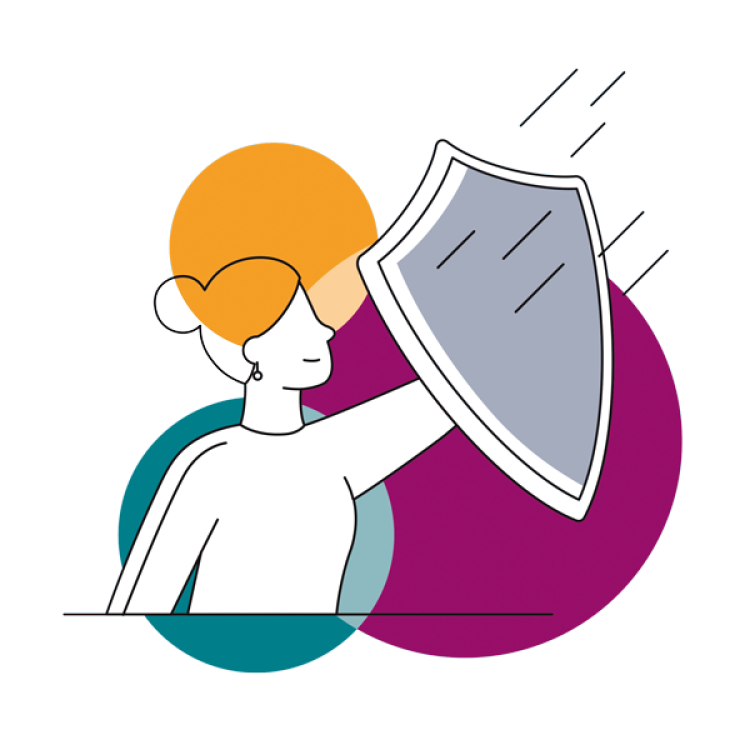 Safeguarding is everyone's responsibility and we work closely with other agencies to promote people's welfare and protect them from harm. 

Everyone employed by us has a role to play in identifying concerns, sharing information and taking prompt action when issues are identified.
You can find out more in our Our Statement of Intent
Housing providers have a duty to co-operate with local authorities implementing their statutory duties around safeguarding. This may include: conducting enquiries into incidents, sharing information or engaging with local Safeguarding Boards.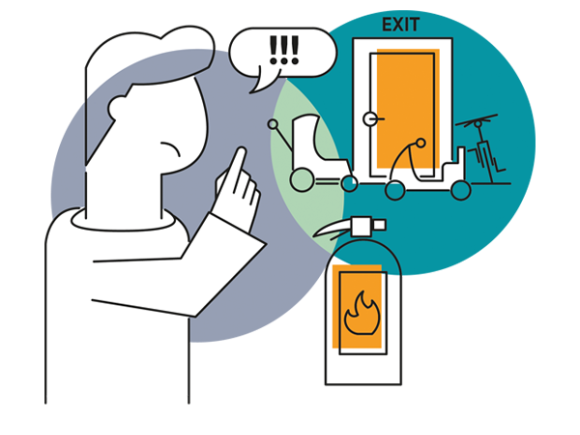 Reporting a safeguarding issue
If there is a child or adult in immediate danger or a crime has been committed it is really important that you phone 999 for the Police. Once you have done this or if the issue is not immediate, you can report your concerns directly to your local authority safeguarding adult or child team by looking up Safeguarding on their website or calling them. You can also alert us to your concerns by calling our Contact Centre on 0333 200 7304.
Anonymous reporting and Confidentiality
Reporting abuse can be done anonymously. We will not normally take action or share information without the consent of the person who is being abused. The exception to this is when there are others at risk of harm and/or where the person at risk is not able to make a decision for themselves because of their mental capacity or where we believe the risk could seriously affect their well-being.
What happens when we're alerted to potential abuse occurring
We will carry out a risk assessment to decide whether to make a referral to the Local Authority Safeguarding Team. If we do make a referral, the Local Authority Safeguarding Team will review what has happened and decide whether the best way of helping is to continue following safeguarding procedures, or look to see if there is a more appropriate way to provide support.
Due to confidentiality we will not be able to share with you the outcomes of any referral we make.