Worcestershire Falls Response Service
Our Falls Response Service operates across Worcestershire and provides a response service to non-injured people who have fallen at home to help them get back up on their feet.
Our dedicated team of Falls Responders currently respond to anyone within Worcestershire who has an emergency alarm or pendant and who calls for help through our partner alarm monitoring centres at Community Housing and Redditch Borough Council. Click the links below to request an alarm or pendant.
Community Housing
Redditch - New Lifeline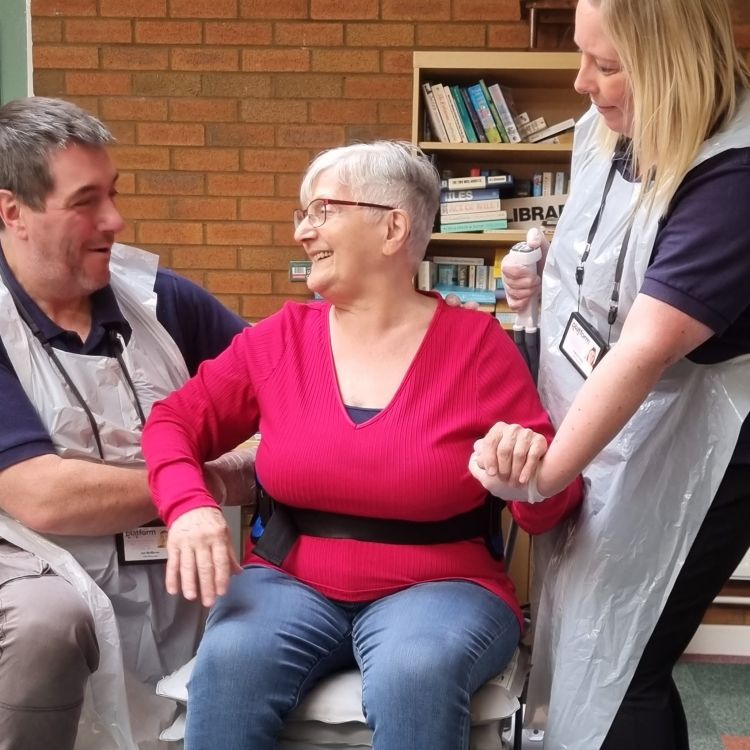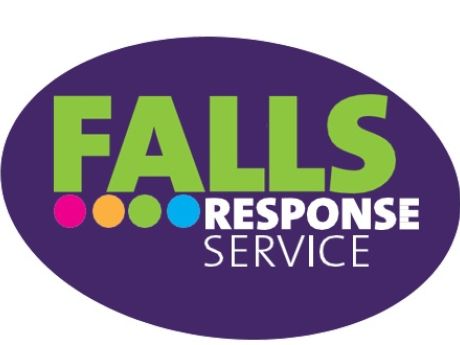 What is the Falls Response Service?
We have been running the Falls Response contract on behalf of the NHS since October 2013. Before this, the ambulance would have to respond to alarm calls in the community which could be a non injury fall or an accidental activation.
We have patient lifting equipment which allows us to elevate patients from the floor safely. In 2022 we responded to 4,510 alarm activations that were triaged to us by our monitoring centres.
We work very closely with the Worcestershire neighbourhood teams and are able to make urgent referrals for patients that need onward conveyance to other services. We also do a lot of work around falls prevention; working with the NHS neighbourhood teams, Worcester County Council and Community Housing Groups Falls Prevention Project. Our team have all had stretch band training and we're able to give free stretch bands out to anyone who would benefit from using one.