Complaints, Compliments and Comments
We're committed to providing quality housing services and to do this we need to know what's working well and also what we need to do to improve.
Our dedicated Customer Experience Team administer all complaints, compliments and comments and Councillor and MP enquiries. The team also follow up on survey responses.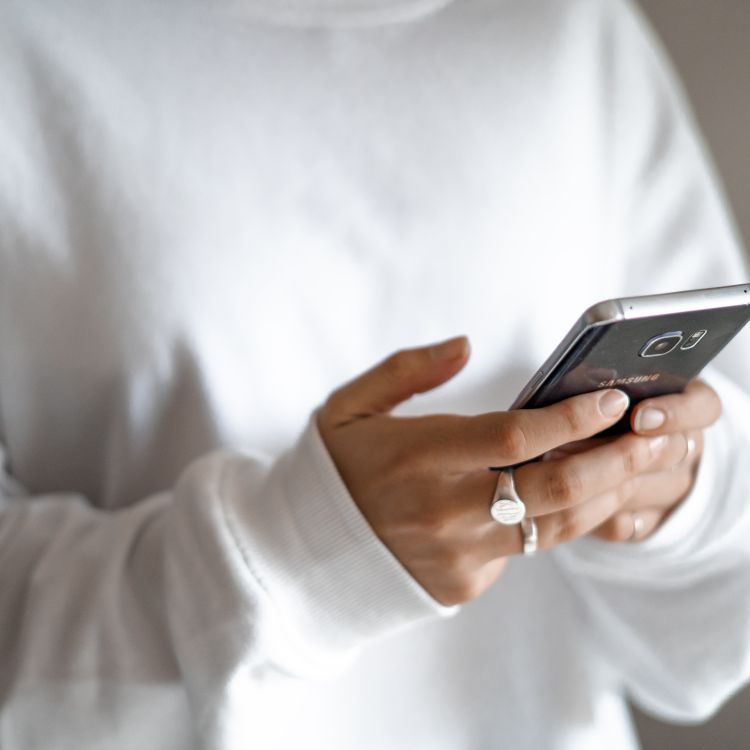 Complaint, Compliment or Comment Form
What is a complaint
A complaint is:
An expression of dissatisfaction, however made, about the standard of service, actions or lack of action by the organisation, its own staff, or those acting on its behalf, affecting an individual resident or group of residents.
A complaint is not:
An initial request for service

A service that Platform do not provide

Customer survey feedback

An information request

Chasing up of defects within the first twelve months for new build properties, complaint investigations would only be undertaken to look at the way the requests had been handled

Request for clarification of a situation and/ or policy or procedures

Any issue that is subject to legal proceedings

Insurance claims or issues that will be subject to an insurance claim

Complaints where the issues have not previously been brought to our attention and are more than 6 months old

Previous complaints that have already been investigated and determined.
What happens when we receive your complaint
Early Resolution (ER)
Where the member of staff taking the complaint feels it is something which could be resolved quickly, they will pass it to a Customer Experience Advisor who will endeavour to complete an early resolution. The Customer Experience Advisor will make contact with you, the customer and attempt to resolve the issues within four working days of receipt. If the issue cannot be resolved early, then the complaint will be formally acknowledged as a Formal Complaint investigation within five working days of receipt.
Formal Complaint Investigation
Investigation by an Officer that has not previously been involved in the case.
All Formal Complaints will be acknowledged by the Customer Experience Team within five working days following receipt of the complaints.
All complaint investigations will involve us making contact with you, either by telephone, e-mail, or in person.
We aim to have completed our investigations into your complaint within 10 working days. However, we want to ensure that your complaint is thoroughly investigated and understand that some complaints are more complex and may need more time to investigate.
If we need more time, we will make sure this is agreed with you and that we will keep in regular contact.
Final Review – Review by Senior Manager or Member of the Customer Experience Management Team
If you want your complaint to be escalated to Final Review then please come back to us within 15 working days to let us know what part of your complaint remains unresolved.
We will not automatically escalate your complaint just because you are not happy, we need to know the reasons why and this needs to relate to the substantive nature of the complaint.
Where other matters are introduced, these will be dealt with separately and the current complaint will be deemed as resolved.
The Customer Experience Team will assess all requests for escalation to Final Review. We reserve the right to refuse a request for Final Review for the following reasons:
You are unable to provide any new evidence to support your escalation request
Your reasons for escalation have already been considered in the initial investigation
The escalation reasons you have raised would not lead to a change in outcome of the initial investigation
On receipt of all Final Review requests, the Customer Experience Team will send you an acknowledgement within five working days following receipt to confirm either:
The name of the person who is dealing with the complaint (Senior Investigating Officer)
The process that will be followed
 The timescales for investigation
Or:
That the request for escalation to Final Review is being assessed.
On acceptance of a Final Review request
A Senior Manager or a member of the Customer Experience Management Team will review the complaint and will make personal contact with you.
They will aim to respond in writing within 20 working days. Some complaints are more complex and may need more time, we will make sure that we discuss this with you and keep in regular contact.
If you feel your complaint remains unresolved
Following completion of our internal procedure you can refer your complaint to the Housing Ombudsman Service by calling 0300 111300 or by email info@housing-ombudsman.org.uk
Housing Ombudsman Complaint Handling Code
What is it?
The Housing Ombudsman Service (HOS) have introduced a new Complaints Handling Code. The purpose of the Code is to enable us and other landlords to resolve complaints raised by customers quickly and to use the learning from complaints to drive service improvements. 
The Code will act as a guide for customers setting out what they can and should expect from us when they complain. The requirements in the Code also provide customers with information about how to make a complaint and how to progress it through our internal complaints procedure.  
The Code supports the regulatory approach to complaints ensuring our approach to complaints is clear simple and accessible and ensures that complaints are resolved promptly, politely and fairly.  
Please see Our Self-Assessment against the Housing Ombudsman Complaint Handling Code.
You can approach the Housing Ombudsman at any time for help and advice on housing issues you may have; for more information, how to contact them and information on the Complaint Handling Code, please click here Housing Ombudsman's website.
Download our Customer Feedback Leaflet (Complaints Procedure) here.
Here is our Complaints Comments and Compliments Policy