Have your say
We value what you, our customers, have to say about us and our services.
In this section you can read more about all the different ways you can share your feedback to both Platform and other relevant organisations, including the Regulator for Social Housing.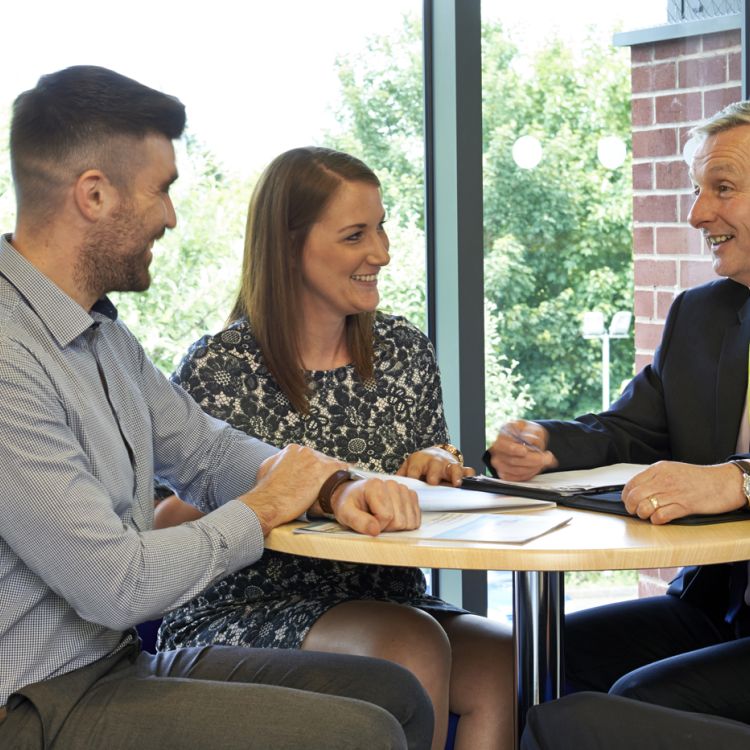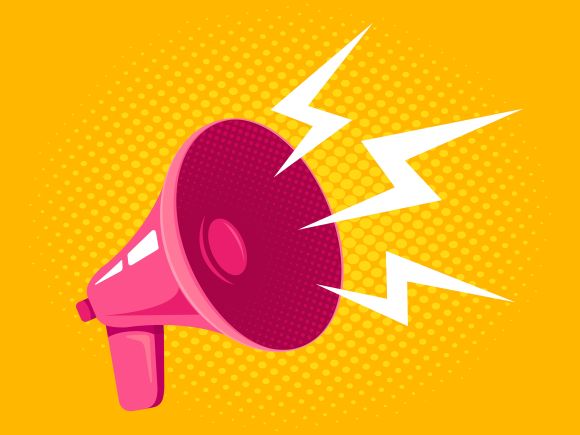 Do you receive a communal cleaning service?
We are reviewing the communal cleaning service we provide and want to find out what you think of the current service, along with any changes you would like to see in the future. 
If you are a Platform customer and want to have your say, please complete our online survey - HERE - to give us your feedback.  
As a thank you for taking the time to give us your feedback you will be entered in to a prize to win one of three £30 Love2Shop vouchers. 
Please note: To be entered into the prize draw you must live in a property that currently receives a communal cleaning service. 
Have Your Say on new Consumer Standards
The Regulator of Social Housing are keen to get views on the proposals from registered providers, tenants and anyone with an interest in social housing. We encourage you to get involved and help shape the standards.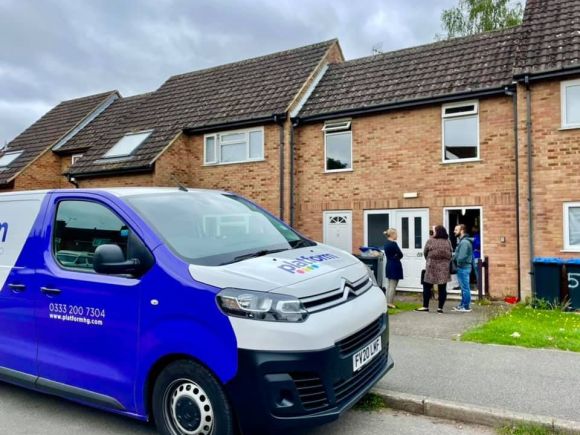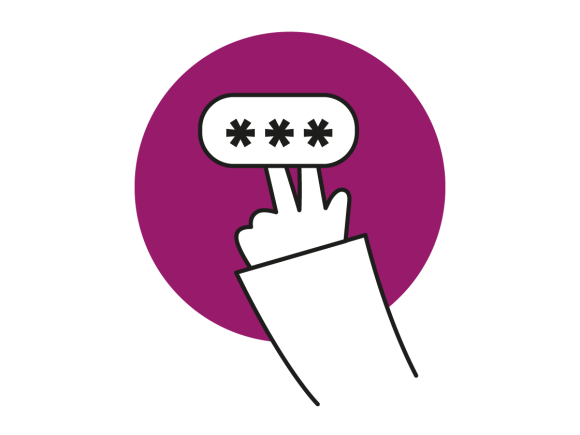 Have your say - Tenant Satisfaction Measures (TSMs)
Feedback from our customers is hugely important to Platform and to the housing sector as a whole.
That's why the Regulator for Social Housing is introducing Tenant Satisfaction Measures, TSMs for short, in a bid to hold housing provides to account for their actions and give customers greater visibility of their performance.
Why get involved
Getting involved brings many rewards: you can meet new people, learn new skills as well as help us to improve the services you and other customers receive. You will also get the satisfaction of knowing you have influenced our policy and get to see actual change take place as a result of your involvement.
To find out about all the different ways you can volunteer to become an Involved Customer, simply click on the link below.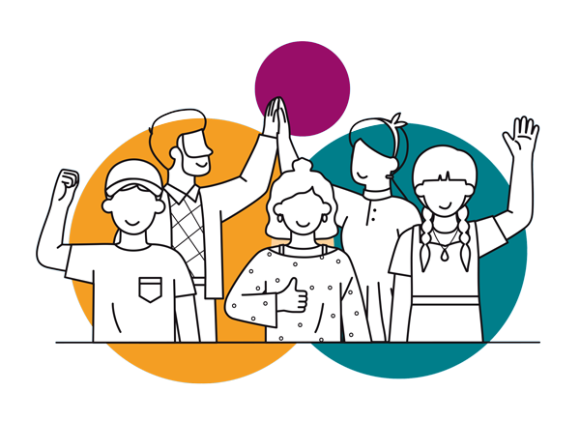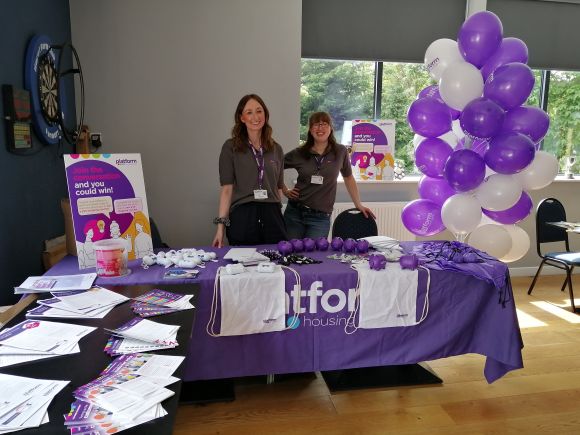 Community Conversations
This Spring and Summer Platform is bringing Community Conversations to your local neighbourhood.
We'll be out and about connecting with customers on a local level to raise awareness of how you can get involved, have your say and help us shape our future services
We're kicking off with five events across our localities and will be scheduling more events as the year progresses, so would be delighted if you could join us!
Find out when we are in your area here