Customer Engagement
We value what you, our customers, have to say about us.
We welcome your ideas on how we can improve our services and, if you want to have your say on how we work, you can get involved and do this.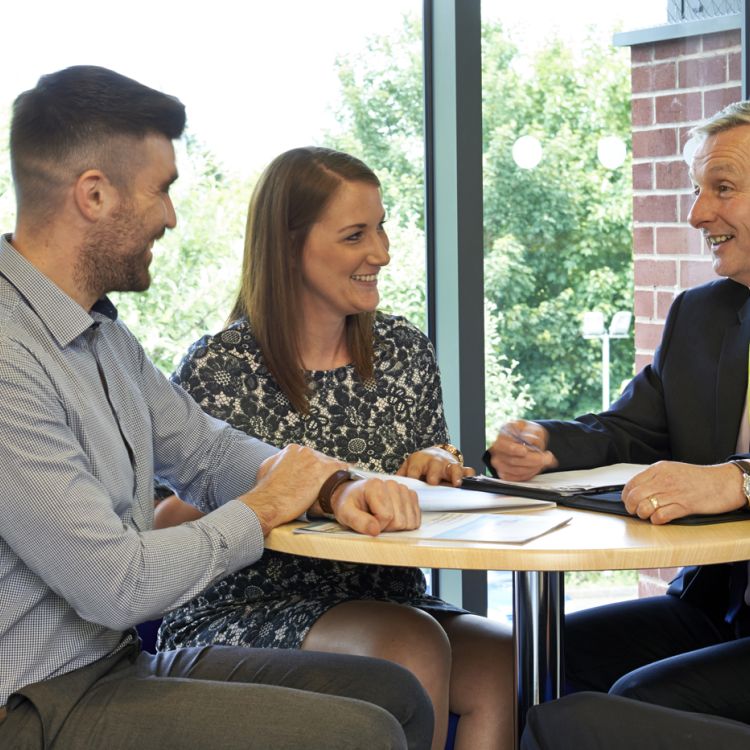 Why get involved
Getting involved brings many rewards: you can meet new people, learn new skills as well as help us to improve the services you and other customers receive. You will also get the satisfaction of knowing you have influenced our policy and get to see actual change take place as a result of your involvement.
To register your interest in getting involved, please fill out our Become an Involved Customer form at the bottom of this page and we'll be in touch.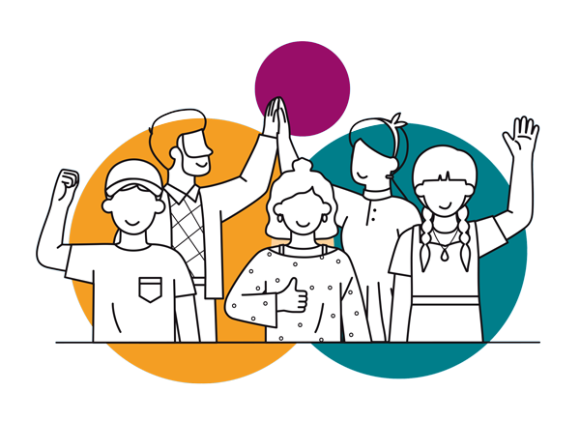 Customer and Community Engagement Strategy
Our Business Strategy 2018-2023 sets out our mission to 'Build a better future by investing in affordable homes, services and communities' and makes it clear that our customers are at the very heart of what we are about, and that the customer voice is central to this.
Our Customer and Community Engagement Strategy sets out what this means in more detail, our vision for customer and community engagement and how we will achieve it. The strategy links to our organisational values and is particularly relevant to our strategic business priorities.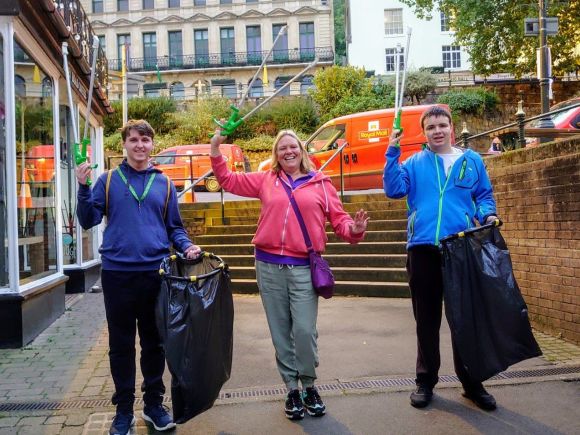 Great Customer Service
Improve customer engagement and insight so we get closer to our customers and meet their needs

Provide high quality services that support local communities

Commitment to the development of truly accountable local service delivery. We will learn from each other's experiences to develop such initiatives more widely – e.g. work to tackle digital exclusion, support for community funded local initiatives, debt and welfare benefit advice and creating job and training opportunities.

Tackle digital exclusion.
The strategy is also very closely aligned and linked to the following organisational strategies and projects:
Customer Experience Strategy

Digital Strategy

Diversity and Inclusion Strategy

Platform One project
Become an involved customer