Emergencies
IN AN EMERGENCY PLEASE CALL US ON
0333 200 7304
Please don't report emergencies via email or our webform as this may cause delays.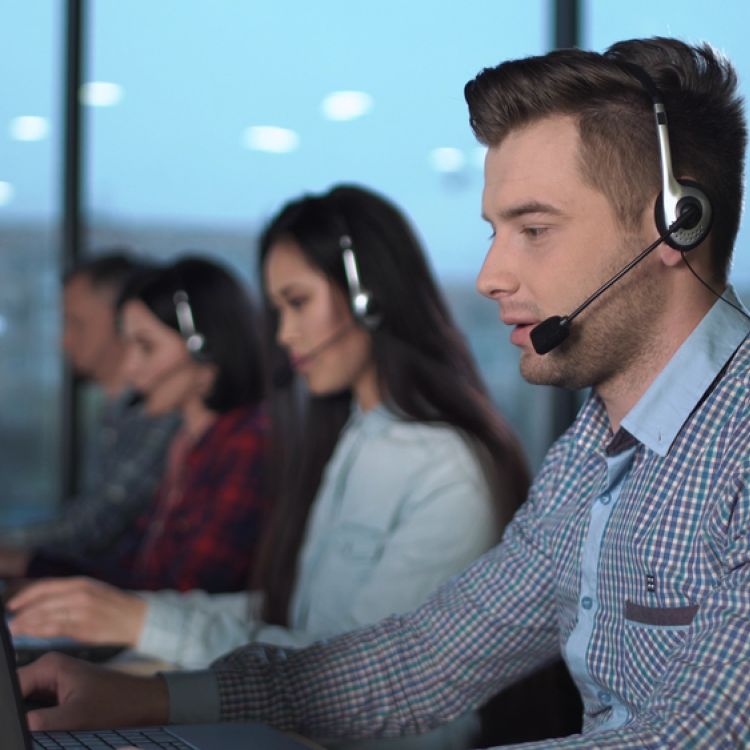 Immediate danger or feel threatened
If you are in immediate danger of feel threatened, please make sure you are safe, then call 999 and speak to the relevant emergency service before calling us. 
Gas/Carbon Monoxide leak
If you suspect you have a gas leak, you must phone the gas emergency number on 0800 111 999 and ensure you are safe before calling us. 
Emergency Repairs/Emergency Housing Issue
Please call us on 0333 200 7304.
Our contact centre is open 24/7 365 days a year for emergency calls - whether you need to report an emergency repair or have a serious housing issue.

We aim to respond and attend to all emergency repairs within 24 hours.
What is an emergency repair?
An emergency repair is classed as something that is a threat to life or property and includes the following:
A complete loss of water supply;

Major leaks which cannot be contained;

A blocked toilet where there is only one toilet in your home;

A complete power failure;

An unsecured home, for example, external doors or windows broken or damage to the actual structure of the house;

Failed smoke or CO alarms;

A complete loss of heating from 1 November until 1 April.
What can you do to help?
During the winter months we see an increase in emergency call outs. Follow our social media channels for the awareness campaigns which highlight some of the issues leading to emergency call outs and what classifies as an emergency.
We also offer a video calling service. You are now able to arrange a video call with our Contact Centre team who will either help you resolve your repair or identify the urgency of the repair.
We'd like to thank you for your continued support and understanding.