Domestic Abuse
Report domestic abuse on this page and find out more about what support is available to you.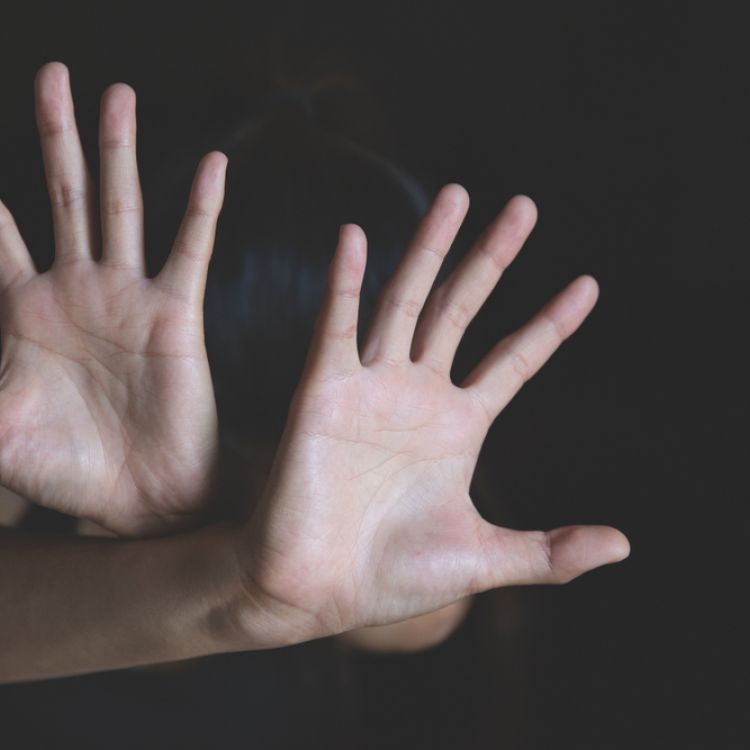 Experiencing domestic abuse?
Emergency
In an emergency please call the police on 999
National Domestic Violence helpline : Freephone 0808 2000 247
A national helpline which is available every day of the year. 
Men's Advice Line: 0808 8010 327
Mon - Fri 10am - 5pm
GALOP (LGBT+ Domestic Abuse Helpline): 0800 9995 428
Mon - Thurs 10am - 8:30pm
Fri 10am - 4:30pm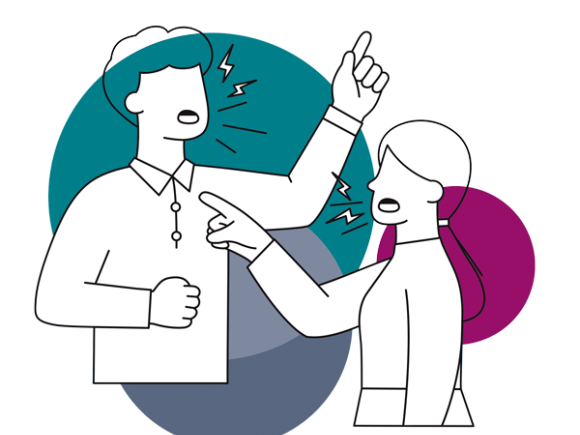 If you are a Platform Customer and need to report domestic abuse, or if you have any concerns or questions, please contact us by ringing 0333 200 7304
(our phone lines are open from 8:30am - 5pm Monday - Friday) or by completing the form below.
We can offer specialist support to our customers — including referrals to other agencies who can arrange emergency accommodation — and general advice and guidance.
What is Abuse
Abuse can take many forms, including:
Physical abuse
including hitting, slapping, pushing, kicking, misuse of medication, restraint, or inappropriate sanctions.
 

Sexual abuse

including rape and sexual assault or sexual acts to which the vulnerable adult has not consented.
 
Emotional/psychological abuse
including emotional abuse, threats of harm or abandonment, deprivation of contact, humiliation, blaming, controlling, intimidation, coercion, harassment, verbal abuse, isolation or withdrawal from services or supportive networks.
 
Financial abuse
including theft, fraud, exploitation, pressure in connection with wills property or inheritance or financial transactions, or the misuse or misappropriation of property, possessions or benefits.
 
Forced marriage
a marriage without the consent of one or both parties and where duress is a factor.
What happens next?
If you contact Platform Housing Group, a person from our dedicated Localities Team will be in touch with you within one working day.
We'll assess your current situation. To make sure you get the right support we may work with other agencies such as Refuge, Victim Support, Women's Aid, the police and local authorities.
In high risk cases, we may make a Multi-Agency Risk Assessment Conference (MARAC) referral.
We may take legal action, which can result in the offender losing their home, in order to protect you, our residents and the local community.
Other resources
Facts and figures
(source: Women's Aid and Mankind)
In year ending March 2020, an estimated 2.3 million adults (aged 16 to 74 years) experienced domestic abuse in the last year.

2 women a week and 1 man a fortnight are killed in England and Wales by a current or former partner.

1 in 4 people identifying as Lesbian, Gay, Bisexual or Transgender experience domestic abuse during their lifetime.
How to get help
Look for the ASK FOR ANI symbol and staff can provide you with a safe space.
Government Advice