Join our Team
We're one of the largest housing associations in the Midlands, owning more than 47,000 homes and are proud to be a strategic partner for Homes England.  Our mission is to enable better lives by building better homes, if you share our passion for making a difference then we want to hear from you.
We care about our customers and our colleagues and we're always on the lookout for the best talent to come join our team. We're an inclusive employer and welcome applications from everybody.  Working for us will provide you with a rewarding career with purpose and we'll help you fulfil your potential.
View our current vacancies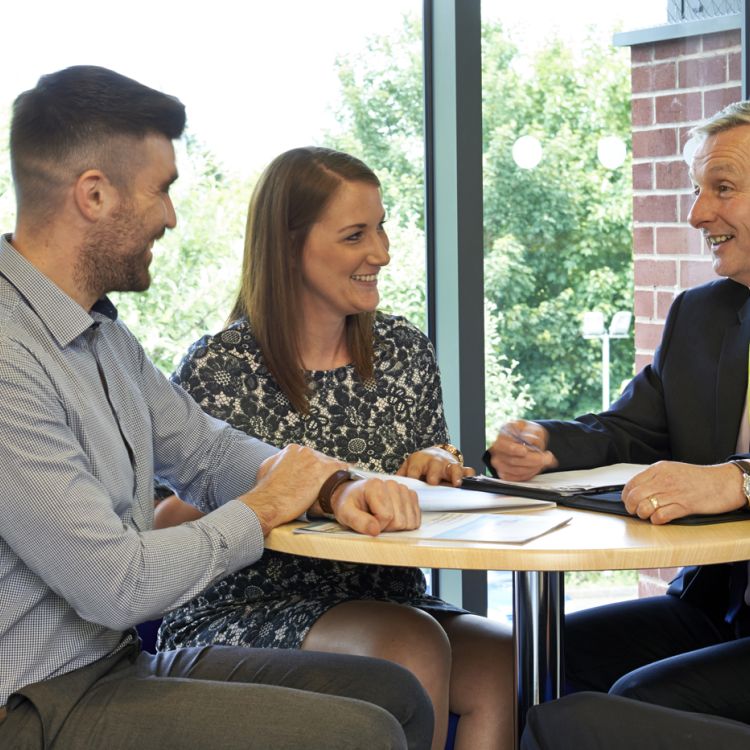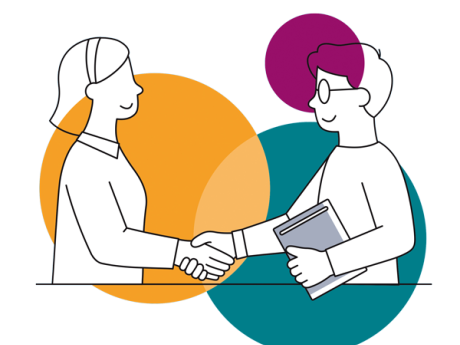 Proud to be Platform
As in our everyday lives, our values and behaviours define us and drive us. It's no different, here at Platform. Our values and behaviours say who we are and what we stand for. They allow us all to stand out and bring our best. There may be some values that as individuals we need to do more or and some that we may even need to do less of at times - either way they are our guide to how we do things. 
Our values and behaviours
What our employees are saying
"The fact I have been allowed and encouraged to actively promote LGBT inclusion as part of my involvement with the organisation's staff networks has made me feel welcomed and accepted as an openly gay member of staff."
A great place to work
We are now one of the largest housing associations in the Midlands, with around 1,400 colleagues, over 120,000 customers and over 47,000 homes from Herefordshire in the West to the Lincolnshire coast in the East, and from the Derbyshire Dales in the North to the Cotswolds in the South.  
With an annual turnover of £231m, we use our combined financial strength to have an impact in local communities, maximise efficiencies and invest more in building more homes and improving local services.   
We will have a combined development pipeline of over 18,000 new homes over the next ten years and will be able to build an extra 500 more homes a year across a range of tenures.  
This is a great time to join us, we are a dynamic, forward-thinking social housing business who offer colleagues an inclusive and supportive environment with excellent terms and conditions and family friendly policies.  If you are as passionate about the delivery of social housing as we are, then please read on and we look forward to receiving your application.    
We aim to deliver:  
A culture that retains our best people, attracts the best talent, and has high levels of engagement  
A comprehensive training and development programme that enables our agile workforce to fulfil their potential  
An increase in the number of apprenticeships through the business  
A diverse workforce that reflects our communities  
We invest in our colleagues to enable them to achieve their full potential.  We aspire to be a great employer that attracts the best talent and engages with employees in the development of the business.  
We have developed a flexible, agile working environment where our employees have the tools to do their job to the best of their ability and to thrive.  While our main office locations are on Birmingham Business Park and in central Worcester, we offer home working to the majority of our colleagues so if you are interested in a role that is advertised as home based you could be based some distance from these offices.