Retirement Living
Our retirement living accommodation provides a friendly and safe place to live independently. You'll have your own home, with as much privacy as you would like, but within a secure environment.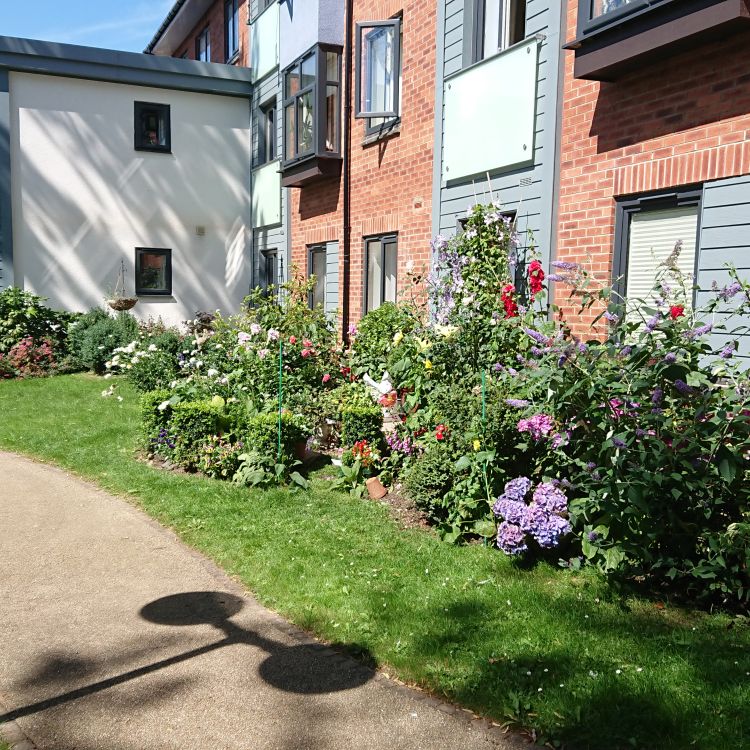 We provide apartments within a main building, but in certain areas we offer bungalows on the same site. All of our retirement living homes are let unfurnished and can be decorated to your own taste.
Each property has its own kitchen, walk in shower or bathroom, living area and one or two bedrooms with the exception of studios which typically consist of one large room that serves as the combined living, dining, and bedroom.
You also welcomed to use the facilities in the main building, which can include a lounge to socialise, gardens, laundry facilities and in some locations, cafes or hairdressers on site.
Our retirement living accommodation is situated in the heart of our communities, with many local services such as health care, leisure and social activities within close proximity.
You are welcome to view our available homes on our Platform Places page
You may at this stage require information to explore this further, please complete the 'register your interest form' at the bottom of this page and we will be happy to answer any questions you may have or arrange an informal viewing of accommodation options that are available.
Have a look at our leaflet here that gives you the locations of our Retirement Living schemes  Retirement Living Leaflet