New Hereford retirement village will be called 'Cathedral Park'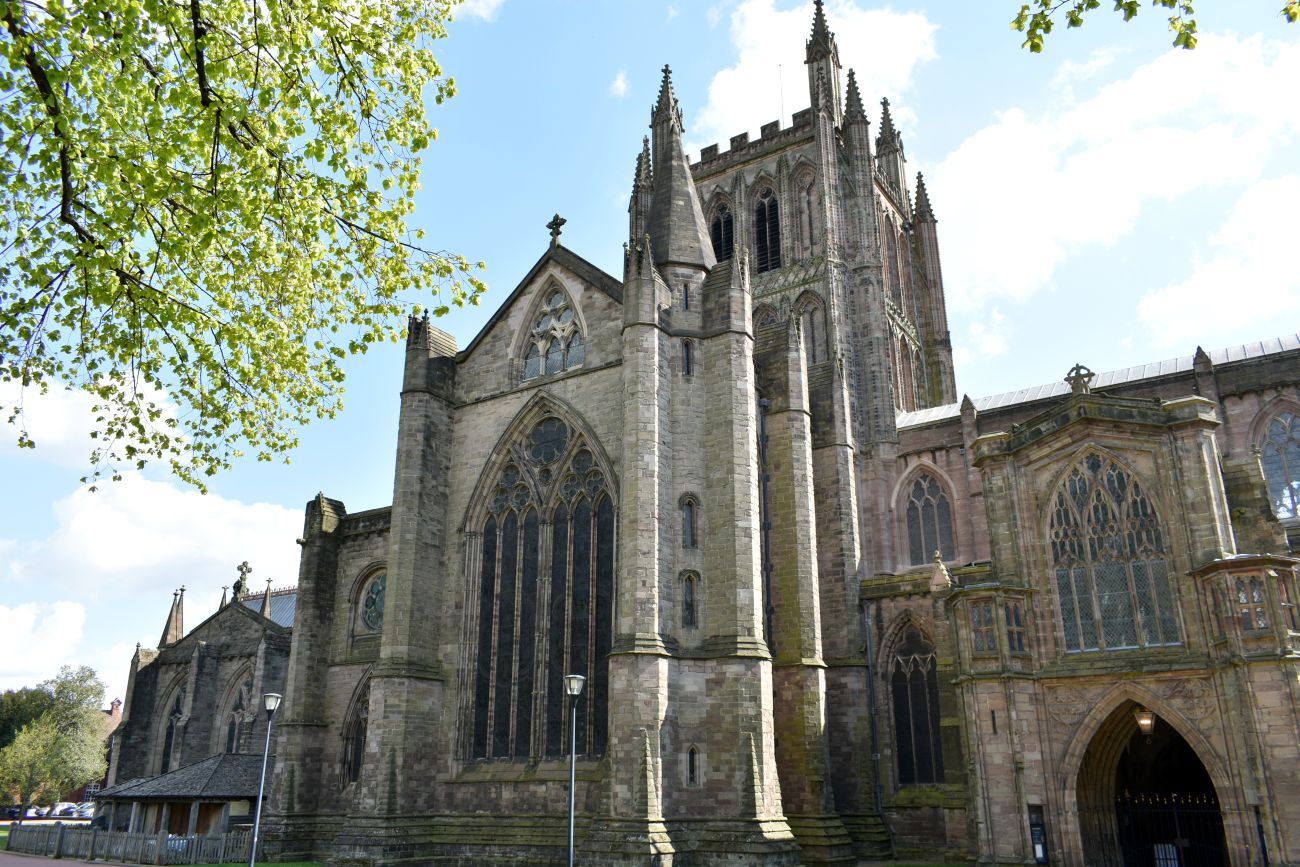 Our new retirement village under construction in Hereford has been given its official name of 'Cathedral Park.'
The development on Roman Road will provide 80 apartments for older people in the area to rent when it opens in late Autumn 2024.
The new village will be Platform's second in the city after The Rose Garden on Ledbury Road. Facilities will be open to the community and include a hairdressing salon, café, shop and community spaces that will be available to hire.
Sarah Sutton, Director of Specialist Housing said,
"We wanted to give the new village a name that reflects the city's heritage and pride around its history. We feel Cathedral Park is perfect and I want to thank Countryside Partnerships and Herefordshire County Council for all their hard work on the scheme so far. The retirement village extra care facilities at Cathedral Park will really add to what we can offer our residents and the wider community and we look forward to it becoming part of this city's fantastic provision of later living opportunities."
Louise Lee, Head of Specialist Housing for Platform's Retirement Village portfolio said,
'I want to thank all the local primary schools and other residents who were invited to suggest names for the scheme. Cathedral Park will be a fabulous building, with age-friendly design elements and dementia supporting interiors that benefit independent, active living in retirement.
Platform are planning to have their show flat ready for viewing early next year when people will be able to register their interest and find out more. The village is designed for anyone aged 60 and over who wants to live independently but has a support or care need. Anyone interested in getting more information should email cathedralpark@platformhg.com.