Flagship Deal For Platform Will Bring Over 300 Affordable Homes To Nottingham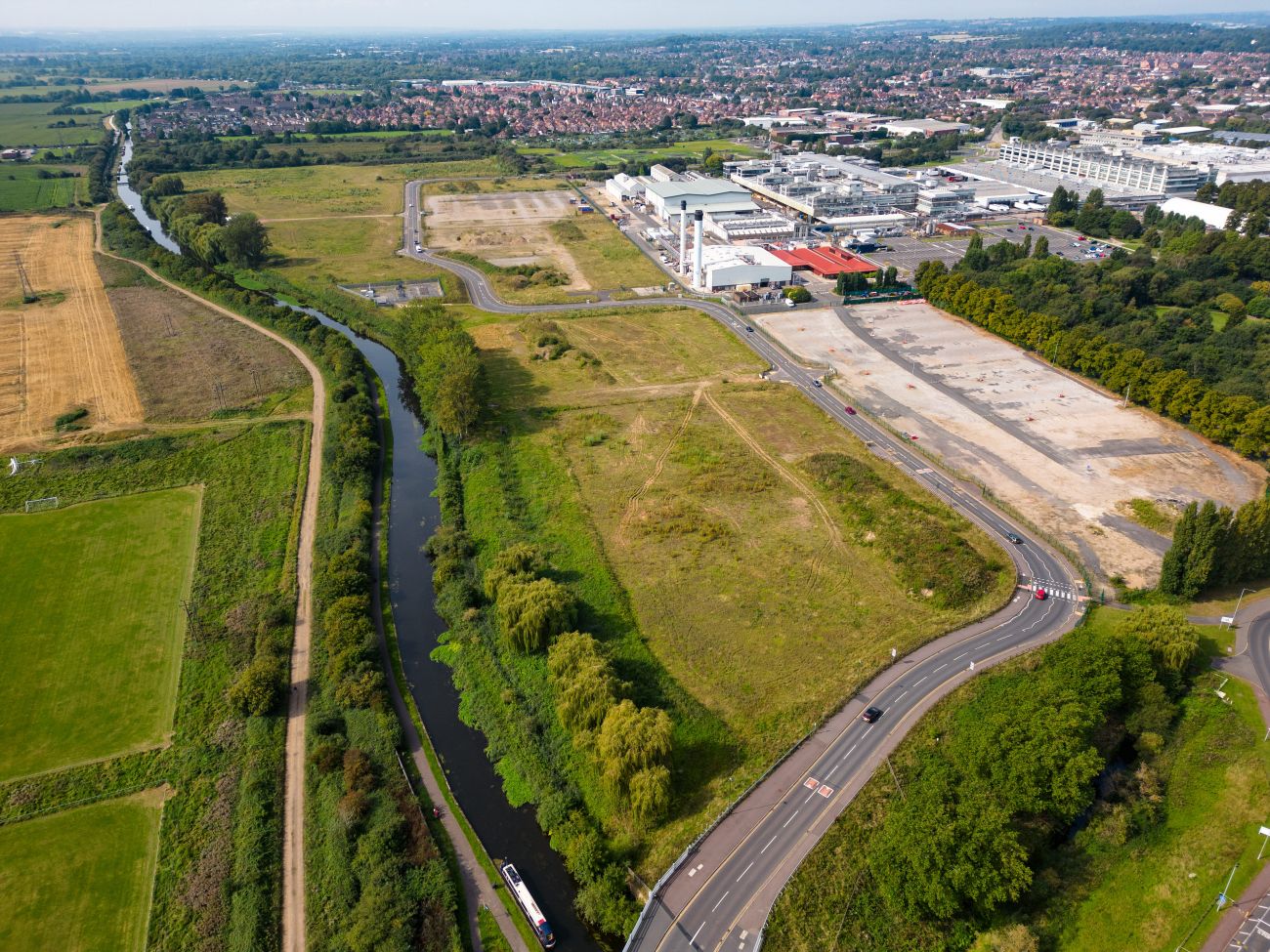 Platform have announced a deal with Keepmoat Homes to bring over 300 affordable homes to Nottingham.
The site at the legacy Boots Enterprise zone in Beeston is the provider's largest to date in terms of number of dwellings they are providing.
The development is part of a large-scale regeneration project of the historic land where the pharmaceutical company had its operational headquarters.
Elizabeth Froude, our Group Chief Executive said
"Platform are delighted to have secured this site and to be working with Keepmoat on the project, which will represent our largest affordable housing development to date. It's vital that we can keep building despite the many challenges facing the sector and this means we can continue our ambitious programme. I'd like to thank all partners for working with us on getting this momentous project underway."
THe 319-home Platform site is part of a huge phase at the development where 600 homes will be built in total. As part of the commitment to sustainability, we will look at producing highly-energy efficient homes with technology like solar panels and air-source heat pumps.
Gerraint Oakley, our Executive Director of Growth and Development said,
"Being the lead partner means we can deliver the new affordable homes we know the area needs. It's collaboration like this that will go a long way to responding to the housing crisis and I congratulate our land team for their work in securing the site and thank Browne Jacobsen for their assistance. At Platform we are developing our own Homes of the Future specification meaning we can be confident of providing highly energy-efficient, modern dwellings that will bring people the peace of mind of having somewhere to call their own."