Work to improve housing association repairs is recognised for award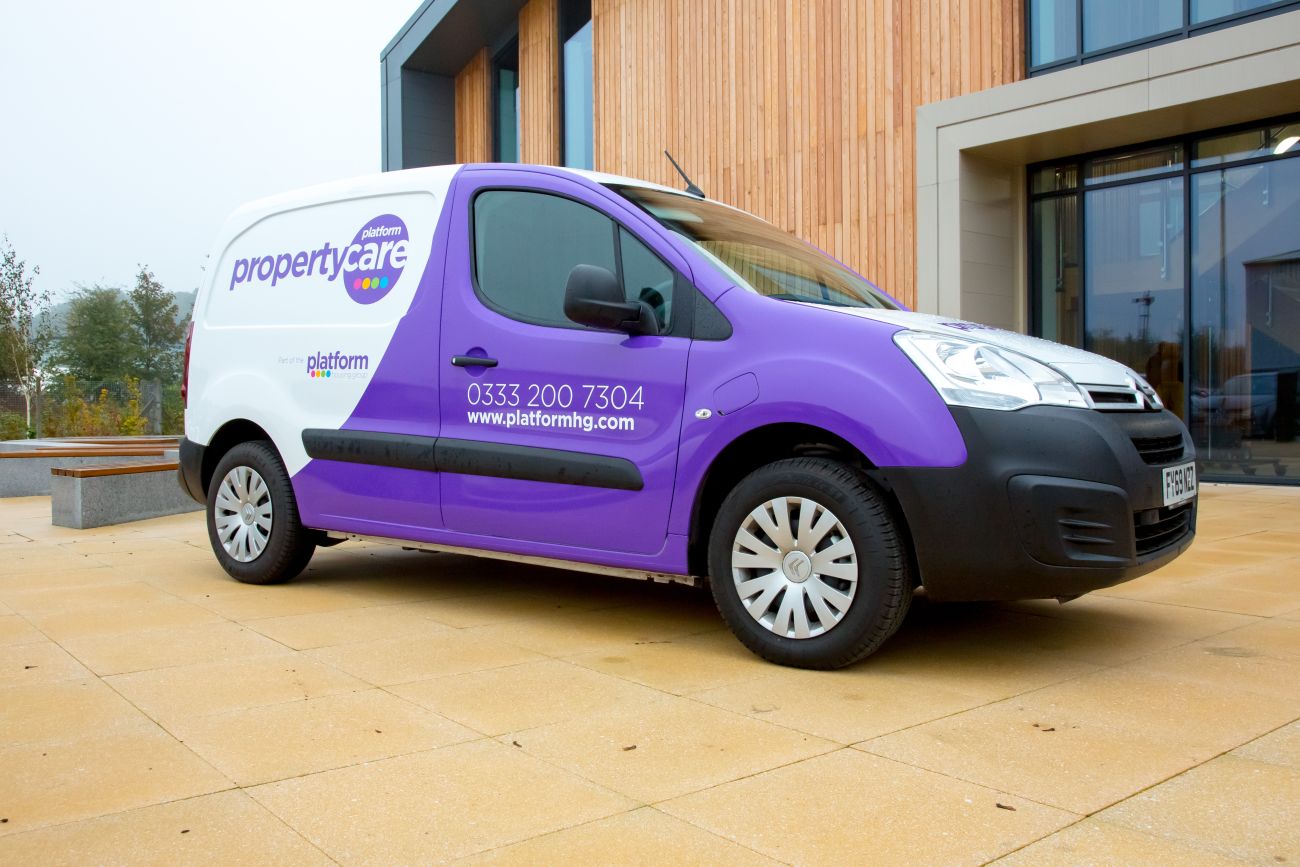 Platform has been recognised for its efforts to improve the efficiency of our maintenance service where we've been using data-driven insights to cut the time it takes to perform repairs on our resident's homes.
The work included regular reviews of their operating sectors with the resulting data being used to drive efficiency, reduce travel and maximise productivity of their trades teams.
Platform has been shortlisted for an award for this innovation in repairs and maintenance by Direct Works, a national network of maintenance specialists committed to reshaping the future of housing maintenance.
Duncan Palmer is Head of Responsive Repairs and lead the implementation of the new way of working over the last year,
"I'm very proud of what we've achieved so far, gaining great customer satisfaction results and reducing waiting times for repairs. The service had to respond to the extra work that the pandemic lead to and thanks to the team here, we've found the way to use technology to help us tackle that and improve how we work in the future."
The awards are part of a two day seminar on the issues faced in the sector and how innovators are tackling them at the start of November.