Platform recognised for use of artificial intelligence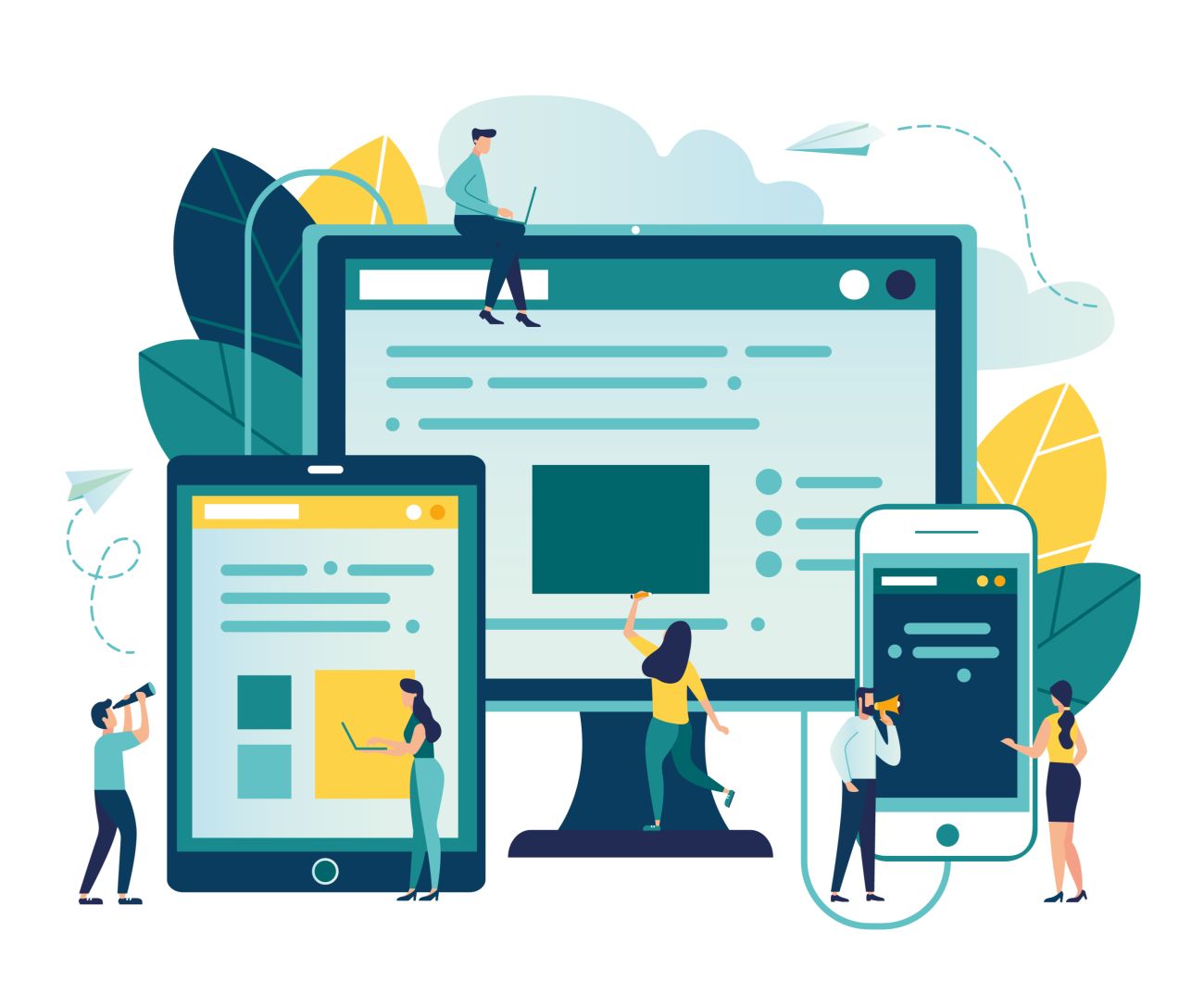 Platform Housing Group has been recognised for its use of artificial intelligence to aid vulnerable customers.
We have been shortlisted in the Innovator of the Year category at the upcoming Affordable Housing Awards for work over the last year in identifying customers at risk of becoming 'silent'.
Our applied technology has been used to pull together a profile of tenants who have had no contact with the landlord for a certain period of time and combines that with other factors to prioritise those who urgently require a health and wellbeing check up from a neighbourhood officer.
The work follows the Peabody report where a deceased resident was left undiscovered for almost two years by the housing association.
Platform's Chief Information Officer Jon Cocker said,
"I'm delighted for the team that they have been recognised but more importantly, that the work to help some of our most vulnerable customers has been so successful. Innovation is key to our work at Platform, where we empower colleagues to constantly explore more ways we can use technology to benefit our operations."
Lisa Fairlie is Director of Housing Operations at Platform and added,
"As we work to support customers living in our homes, the technology we use will become more and more crucial in using our resources in the best way possible. The use of artificial intelligence in our silent customer project and more recently to aid with our work to combat damp and condensation mould shows how important innovation is right now to housing associations."
The awards, an evolution of the most comprehensive awards platform in the housing sector – the UK Housing Awards – are about identifying the social landlords, charities and partners, who work with their communities to deliver great outcomes for tenants and residents. Judged by tenants and experts from individual fields, these awards are designed not just to celebrate success, but to help other landlords learn from it and replicate it. The winners are due to be revealed in November.