An Exciting Day Out For Local Children Thanks To Community Donation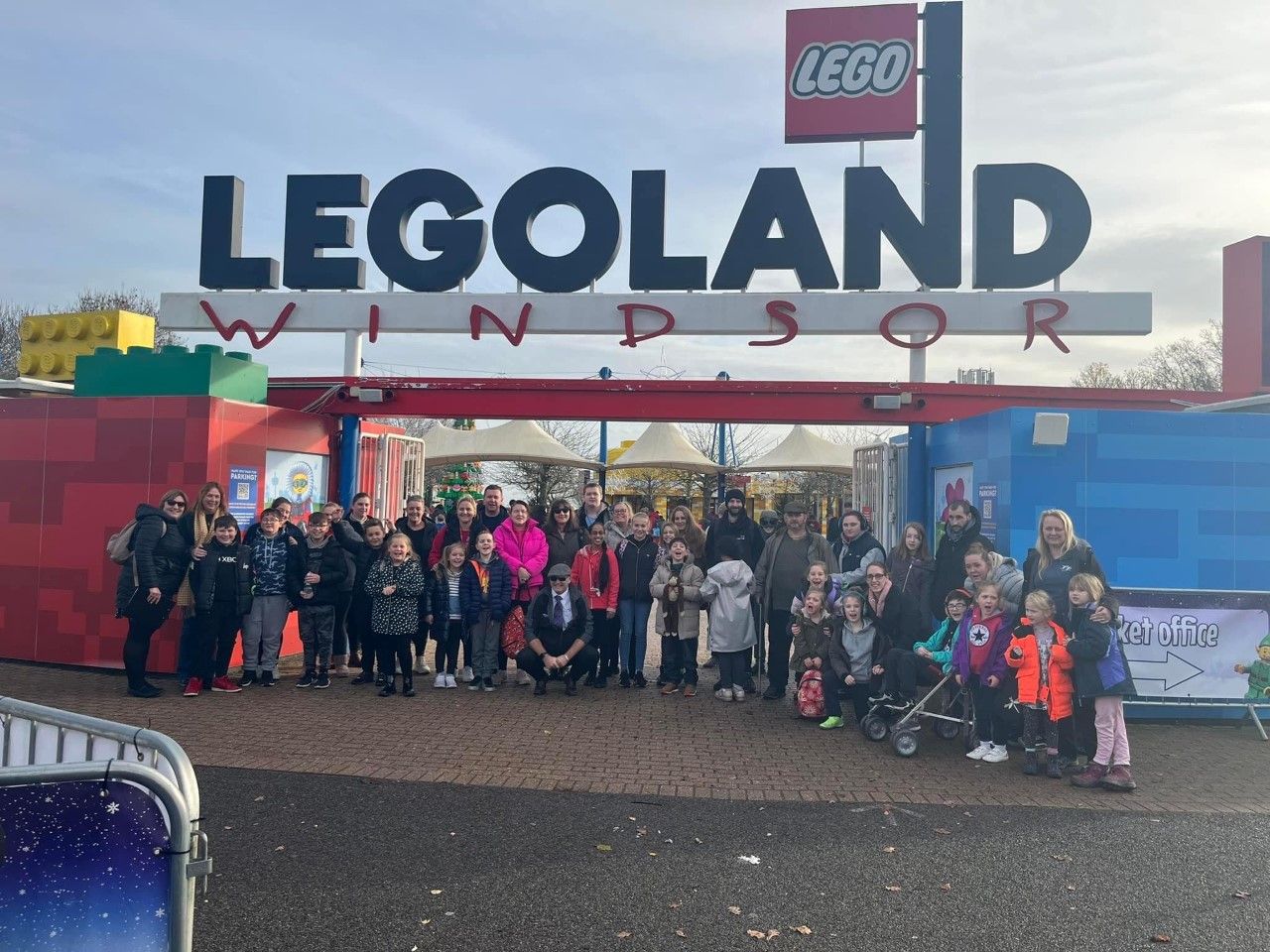 Platform Housing Group has donated £1,500 Community Chest Funding to the What Makes You Different Makes You Beautiful (WMYDMYB) charity who support local children with special educational needs and disabilities, and their families.
Based in Malvern, the charity run life skill sessions, day trips out and family sessions. They also help to reduce isolation and give children the chance to have fun, just like anyone else, in a safe and understanding environment.

The funding was donated from Platform's Community Chest Fund to enable the charity to help 17 families (44 people) travel by coach to Legoland and enjoy a wonderful, fun filled, day out.
Gem Murphy, Platform Housing Group's Head of Customer and Community Engagement said, "We are delighted that our Community Chest Funding was used to provide a special day out for the children and families that WMYDMYB support, as this fund was set up to directly support customers in our local communities.
"We understand that many special educational needs and disabilities (SEND) parents and children can often feel isolated, excluded from society and feel anxious about outings, so it's great that these families were able to spend quality time together, enjoying a special day out."
Platform customers and local charities, clubs and other not-for-profit organisations can apply for Community Chest Funding if their work or project directly benefits local Platform customers. All applications are assessed against specific eligibility criteria by customers who sit on their Customer Experience Panel.
Kassie Walker, Playworker and Admin Assistant at the WMYDMYB support centre, said: "We would like to thank Platform Housing Group for their Community Chest Funding, which enabled us to organise a coach trip to Legoland, something that many of the children and families that we support wouldn't ordinarily be able to do.

"Everyone really enjoyed themselves and were grateful to be given the opportunity to spend some stimulating, quality family time together."