Money, Benefits Advice and Job Support
In this section you will find money, benefits and debt advice, along with help to get back into work, including free job coaching.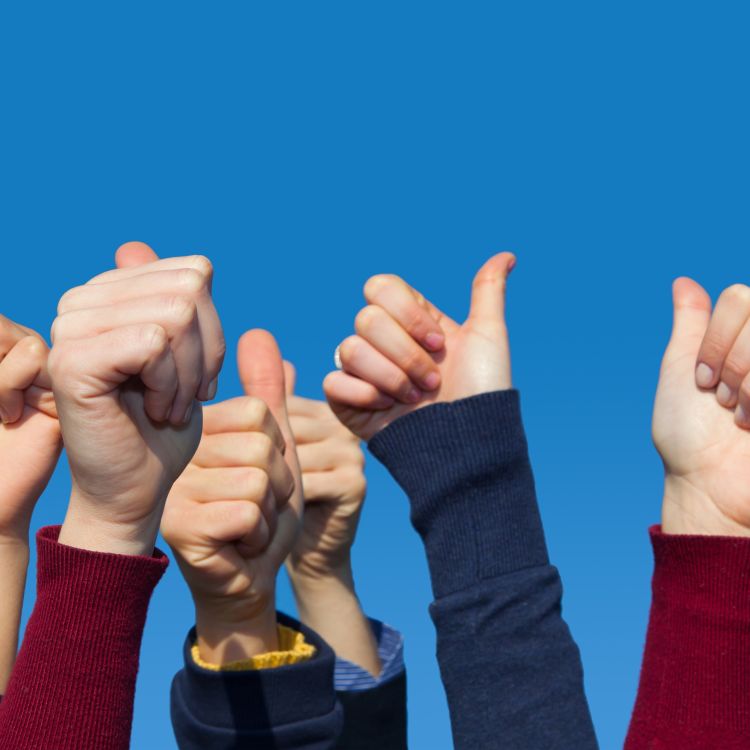 Our Team
Our Successful Tenancies Team can work with you to achieve positive results that will help to sustain your tenancy and assist in other aspects of life. We can carry out a full benefit check to see if your income can be increased and run through a budget with you to look at reducing your outgoings.
We keep up to date with the many changes in the Welfare Benefit system, as well as keeping our eyes out for grants and schemes that may be available to you in your local area.
Below you can find out more about how the team can help you.  Further down the page, you will find our online form, which you simply need to complete and we will be in touch.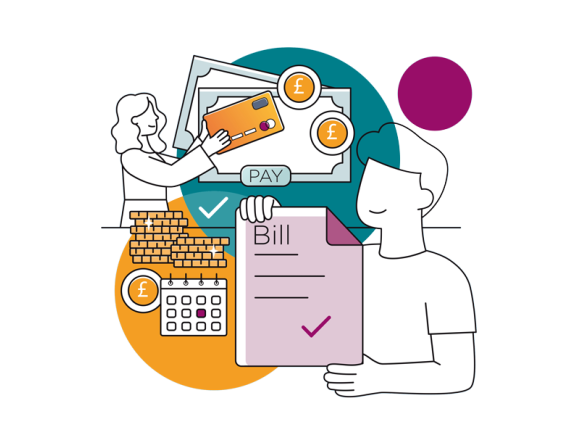 Job Support and Career Coaching
How we can help you
Full Benefit Check
We can carry out a full benefit check with you. This will check what assistance you may be entitled to, and any other help available, like help with prescription costs or free school meals. Where it is needed, we can help you to complete benefit claims and grant applications.
Benefits Explained
We can explain Universal Credit, and other benefits, and the impact that they may have on you.
Help with Benefit problems
We may be able to help you with benefit problems, such as delays, benefit cap, bedroom tax, sanctions and appeals.
Budgeting
We can help you to work out a budget that will make the best use of your money, and also work out how much you can pay towards any arrears that you may have.
Money Advice
If you're worried about debt, we can signpost or refer you to free, licensed and local specialist debt teams.
Food Banks
We can help you to find your local Food Bank.
Successful Tenancies Support Form
Self Service Benefit and Budgeting Calculator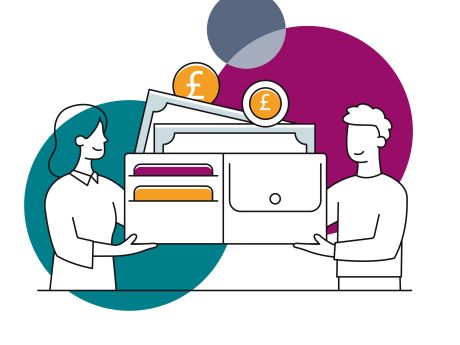 How we helped customers in 2021-22
2021-22 was another challenging year that affected all of us in one way or another. The number of customers that turned to our team for support was greater than ever. We received over 5,100 referrals and we were able to ensure they received the correct level of benefit support, as well as helping them to better manage their money.
Working with customers, we were able to deliver:
£2,217,098.28 - assistance with Universal Credit applications

£1,007,736.20 - assistance with Housing Benefit applications

£384,787.54 - discretionary/backdated payment assistance

£1,190,361.45 - other benefit payments (e.g., PIP)