Customer & Community Engagement Strategy
In 2022 we launched our Customer and Community Engagement Strategy which sets out in detail our vision for customer and community engagement, and how we will achieve this.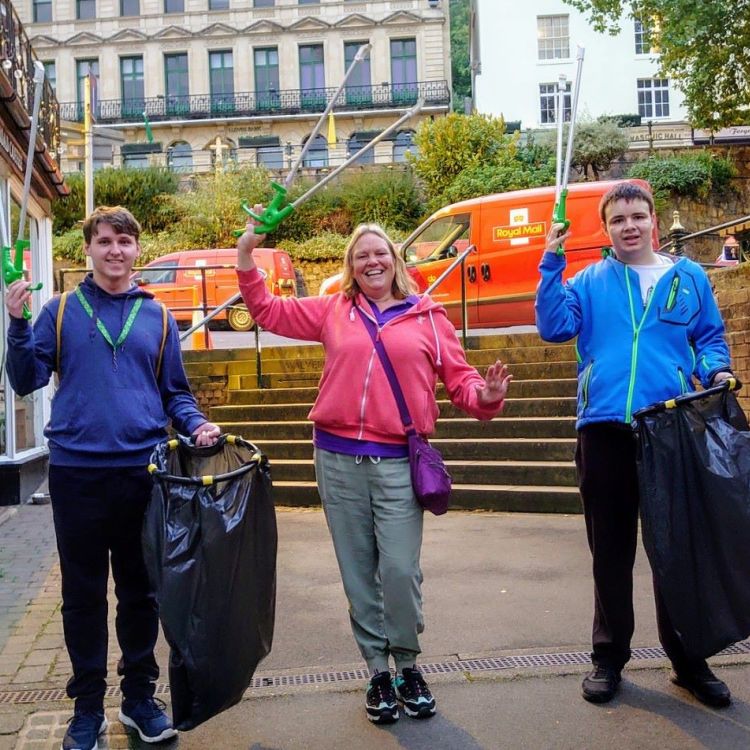 Customer and Community Engagement Strategy
Our strategy, which can be downloaded below, is closely linked to Platform's Corporate Strategy and mission to 'Build a better future by investing in affordable homes, services and communities'.
It clearly sets out that our customers and communities are at the very heart of everything we do.
Find out more and get involved
Below you can watch a video that shares further details about our strategy, how it aligns to our customer engagement opportunities and how you can get involved to turn up the volume on our customer voice.