Housing
Community
Customers
Wellbeing fund offers customers a crucial lifeline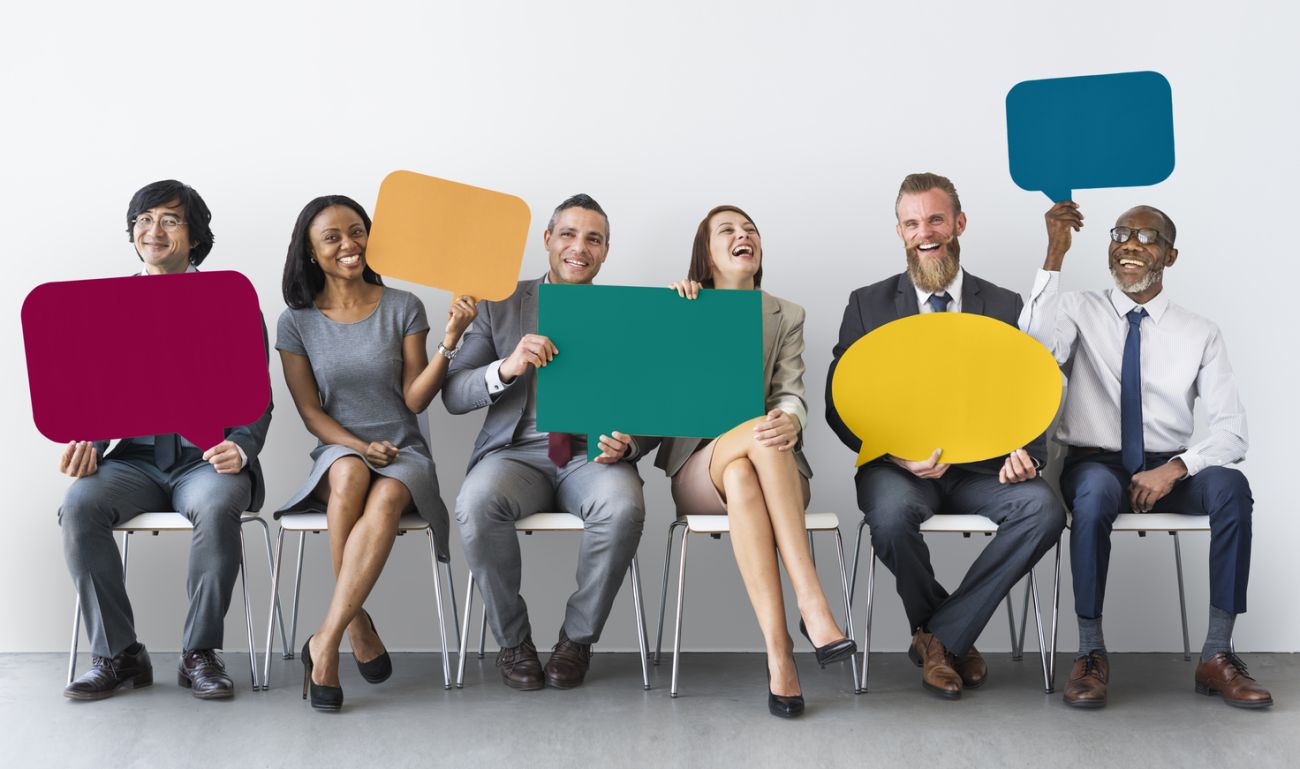 Platform Housing Group's 2022-23, £1.75 million Wellbeing Fund was set up to give fast and flexible support to customers experiencing financial difficulties and hardship.
The fund has already supported more than 3,400 customers across Derbyshire, Herefordshire, West Midlands, Worcestershire, Leicestershire and Lincolnshire: an increase of over 50% on this time last year.
Marion Duffy, Director of Housing Operations at Platform Housing Group said: "We understand that the cost-of-living crisis is making it harder for our customers to manage and this is being reflected in the huge increase in the number of customers who are turning to us for help and support.
"As part of our commitment to helping our customers and communities, I am delighted that our Board has recently given approval for us to increase this year's fund to £2 million, which should enable us to continue supporting our customers as we head into the challenging winter months ahead."
Essential support to help with the cost of food, energy and utility bills and bridging the gap between a customer making a benefit claim and receiving their first payment can be provided. Support packages for household furniture and white goods, along with health and wellbeing, employment and training are also offered.
A Platform customer who received an essential food voucher from the Wellbeing Fund said: "I received my shopping voucher nearly three weeks ago and I can't begin to thank you enough. It has really helped us out. I managed to do a big shop of things desperately needed – food and toiletries - and have been topping up with it since. Thank you so much."
Funding for special projects which will benefit the communities where Platform customers live is also available.
Platform customers can apply for funding by completing an online form or by calling us on 0333 200 7304.