Duo half way through charity endurance challenge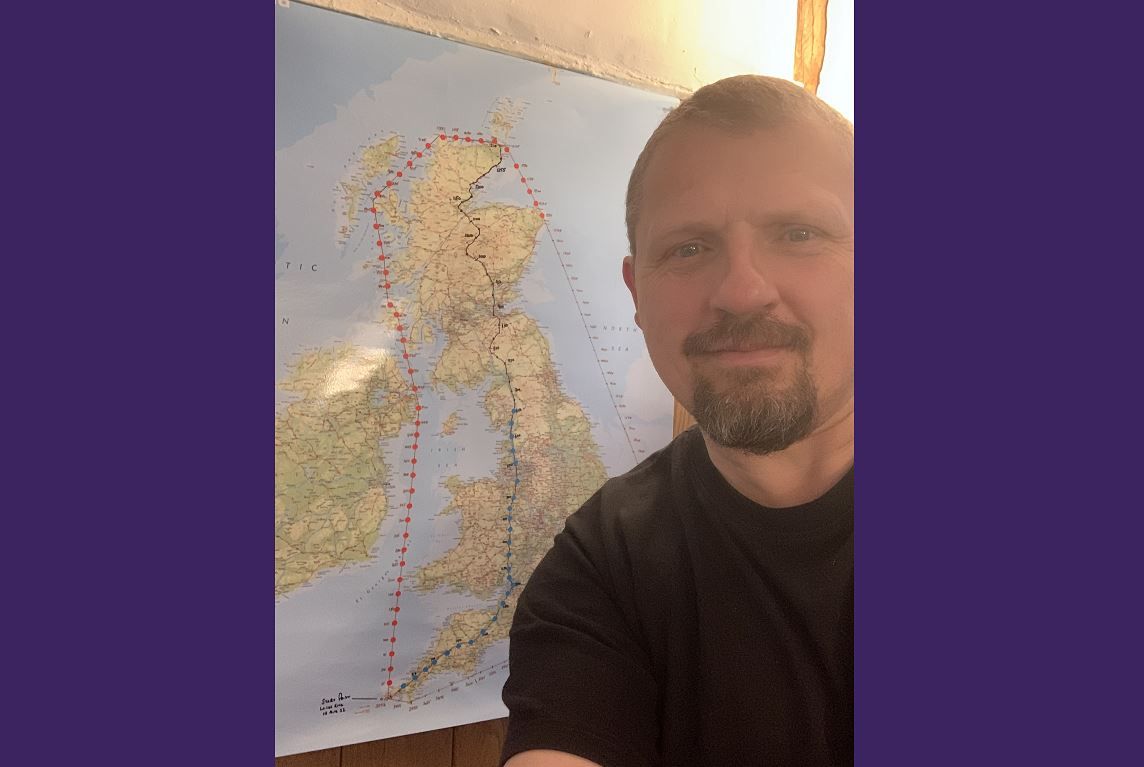 Colleagues from Platform Property Care are half way through testing their limits of endurance in an epic challenge.
Karl Martin and Eddie Cochrane began a 15 month challenge entitled 'Target 473' last August.
The challenge involves each of them rowing 1588 miles – the same distance it takes to circumnavigating the UK mainland – as well as cycling and walking 814 miles each, which equates to the shortest road route from Land's End to John O'Groats.
Karl, a Service Manager at Platform Property Care explained: "I am so delighted to announce that we have reached half way through our challenge! Having set out from Lands' End on 15 August last year, I have reached Lake Windermere on foot, whilst having rowed as far as Peterhead on Scotland's east coast. Eddie is ahead of me on the road and just behind me on the water but the main thing is we are still on track to complete our target by 30 November!"
Eddie, also a Service Manager at Platform Property Care, explained the title of their challenge; he said : "I am retiring from Platform after 17 years on 30 November. When we started it, it was exactly 473 days until that date, hence the title!"
Eddie and Karl are using rowing machines, cross trainers, running machines as well as walking outdoors.
The duo have smashed their fundraising target; the original aim was £2000 and it now stands at £2073. All proceeds will be donated to Parkinson's UK.
To donate, please visit their Go Fund Me page.