Right to Buy
The Right to Buy scheme is a government operated scheme that helps eligible council and housing association tenants in England to buy their home with a discount.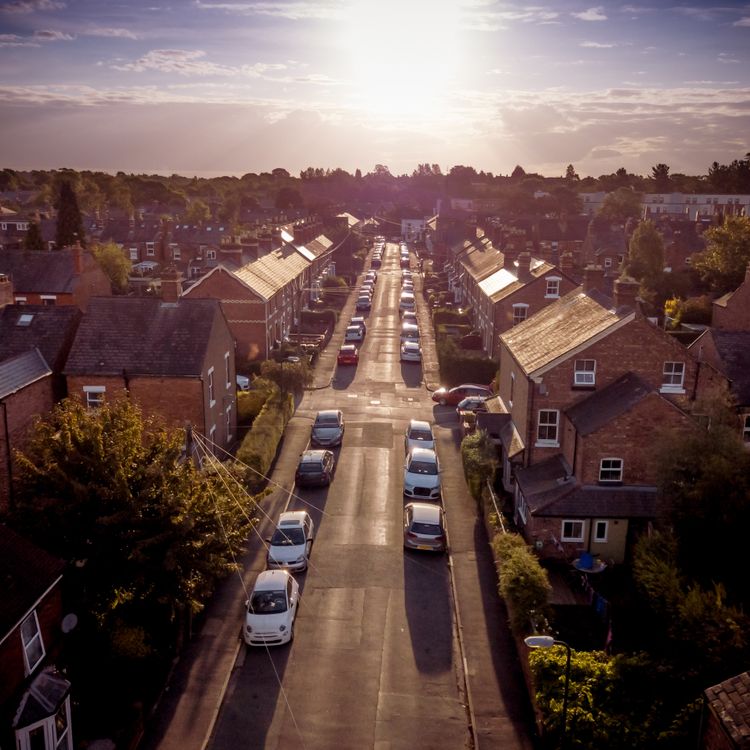 On the Government website you can find out if you could be eligible, what discount you might get and whether you can afford to buy – and how to take the next steps if you decide to apply.
For more information, please visit Right to Buy.
You can provisionally check your eligibility  as well as start the application process.
You can also find government advice and guidance on the gov.uk website.
Once you have completed the form, just send it to us using the information found in our Frequently Asked Questions below.
Frequently Asked Questions
All completed applications should be sent to RTB Team, 1700 Solihull Parkway, Birmingham Business Park, Solihull, B37 7YD. If you would like to check the progress of your existing application or have any questions relating to either scheme please email us at Righttobuy-acquire@platformhg.com. A member of our Right to Buy Team will get in touch within five working days of receiving your enquiry.
Initially we have four weeks to process your application.  Throughout the process we'll let you know at each stage what the timescales are to complete to help with the purchasing of your property.
You will still need to continue to pay service charges to your landlord if you buy your flat or maisonette. Service charges are what you have to pay towards repairs, maintenance, major building works such as re-roofing and services provided for the upkeep of communal areas shared by other residents and management costs. They can be quite substantial, particularly in large blocks of flats.
It is important you study the offer notice carefully as this will tell you the likely costs you will be asked to pay. 
Up to three family members can purchase alongside a tenant if they have resided in the property for the last 12 months and it is their main home.  Proof of residency will be required.
All application forms must be submitted with a hand-written signature from all applicants. If an application is submitted with an electronic signature you will be asked to re-sign the relevant page and re-submit which can cause delays to the processing of your application.
Information from the Valuation Office Agency regarding requests for valuation redeterminations
PLEASE NOTE: Inspection is an essential part of all Right to Buy applications as determined by law, and in accordance with the Royal Institute of Chartered Surveyors regulations.
We recognise there are those who have significant personal issues lying behind their Right To Buy applications. In order to help, any gaps emerging in our scheduled inspection programme are used to assist in this way. When these gaps will emerge is not known, but when one appears we will endeavour to contact you to arrange an appointment to visit.