Ending Your Tenancy
Here is all the information you will need to end your tenancy.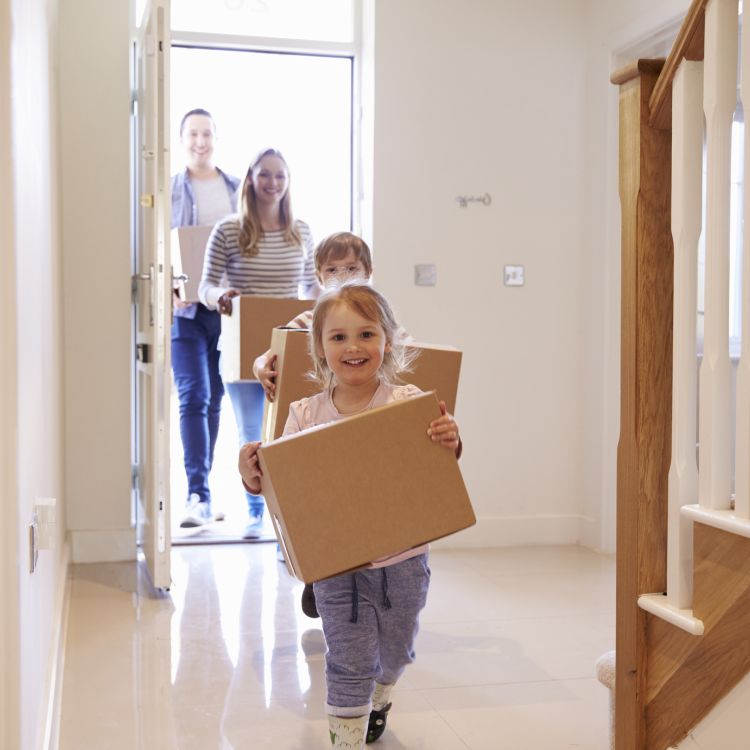 If you are leaving your property
You must give us written notice to end your tenancy

You can give us notice by completing our Customer Notice to Quit Form here

Your tenancy agreement will say how much notice you need to give. It will be either four weeks ending on a Sunday or one calendar month.

Before you move on we need to remind you about a few things you need to do to make sure the house is left clear and in a good condition. For more information please view our Property Condition Leaflet

Ending a tenancy on another's behalf

In the unfortunate event that you need to end a tenancy because one of our customers has died, gone into care, or any other reason, there is a legal process we have to follow.

We understand this can be an incredibly difficult time, but please let us know as soon as possible by filling out our Notice To Quit On Behalf Of A Customer form (using Adobe Sign). If you need advice you can also call us on 0333 200 7304 and we will do whatever we can to support you.

We can only accept notice if you are the next of kin or are legally acting on behalf of the tenant - for example if you are the executor of their will, have been appointed an administrator by the Probate Office or have power of attorney. You can find out more about this and what you need to do on the gov.uk website.

We will ask you to provide confirmation that you have the legal right to end the tenancy. If there is no executor or administrator, we have to serve notice on the Public Trustee to end the tenancy.

Gas safety when moving house

When moving house you have a legal obligation to make sure your former home is in a gas safe condition. Gas appliances must be disconnected and removed safely by a Gas Safe engineer. You can find a Gas Safe engineer by clicking here.

For more information please download our Gas Safety Information Leaflet For help and advice please call us on 0333 200 7304.