Career Coaching
Platform has partnered with Stay Nimble and we can offer our customers FREE support with all manner of work-related challenges. You will get to talk with a qualified friend and consider your options, gain confidence and find direction! Given all our other current challenges, this is a great opportunity to take control and take positive action.
If you are a Platform Customer and would like to take advantage of this fantastic FREE career changing opportunity, you can sign up on this page.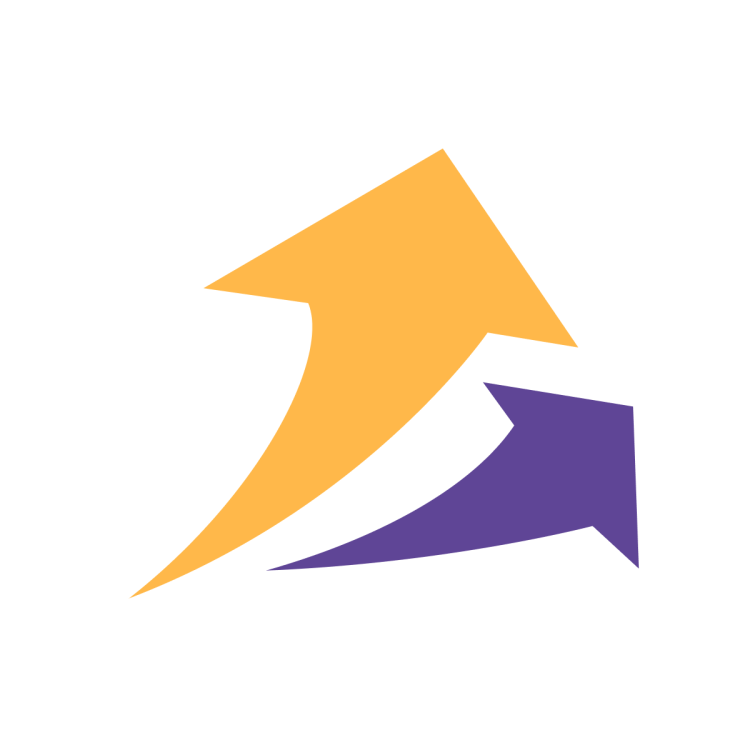 Discover Yourself - Be Inspired - Make Your Move
Change Your Future – Build Your Career – Thrive with Career Coaching
We have teamed up with Stay Nimble, specialists in online career coaching. With dedicated coaching time and an easy to use website, you will have help to understand more about your strengths and skills, build confidence and be inspired to explore future career goals.
Change your future for good. To sign up or find out more click here or email if you would like to ask a question.
What is included in your free membership
Six hours of free coaching with a dedicated career coach
Free lifetime access
Online assessment tools
Career and job searching
Guidance with CV writing
"It was a wonderful experience having my coaching session. It makes such a difference corresponding with a coach who has a pleasant, upbeat positive manner. I was heard, valued and a productive plan and goals were put in place. I could not ask for more!! Thank you so much :-)"
Get to know yourself with Stay Nimble and discover how you shine!
You will learn what your strengths, values and motivations are before deciding on the next step in your life

Discover new careers that you never thought to consider

Help you feel more empowered.  Harness your natural talents, learn new skills and close the gap between you and your future role or promotion

See in demand roles directly within the product.  Stay Nimble are partnered with Indeed to help you search for all types of roles in your local area

Support that doesn't leave you wondering.  Once we've helped you find a new direction, we'll help tailor your CV and prepare you for interviews
"I definitely felt far more prepared when discussing what I was looking for, capable of, and where my skills are. This was absolutely down to the review sessions that we had and the careers assignments you had me reflect on. I would not have been as prepared, aware, or confident without the guidance I received in our sessions."