Hoarding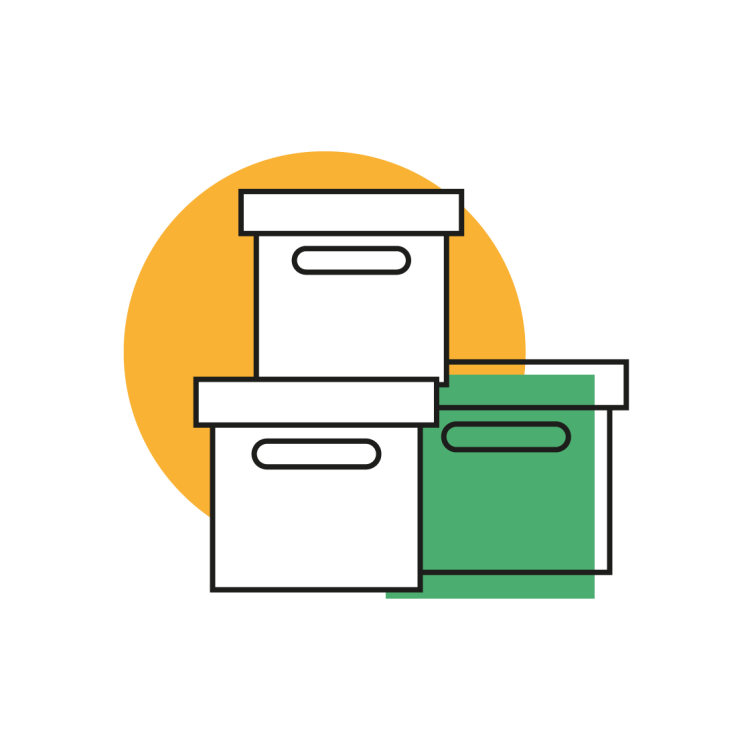 Compulsive hoarding is when a person stores and collects a large number of items.

In addition, these items take up most of the space in the person's living quarters and these items cause complications and get in the way of a person's day to day activities.

1. Contact us
You can report this by using this form. We will investigate the report that has been made. If you or someone you know has a tendency to hoard items, you can find out more about how to help them on the NHS website.