Garden Nuisance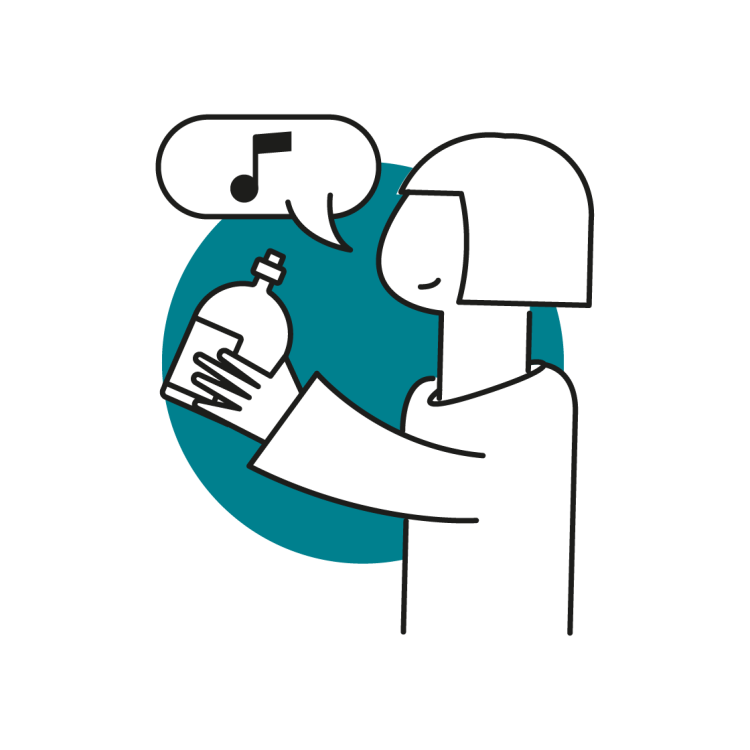 Garden nuisance may include an overgrown garden and/or inappropriate items in a garden (fly tipping).

1. Talk to your neighbour
Try speaking to your neighbours, they may not be aware their actions are causing you an issue.

2. Let us know
You can report this by using this form.

3. Next steps
We will arrange the garden to be inspected and appropriate action will be taken.
If it is not on Platform land...

4. Contact your Local Authority
If the garden belongs to a private owner or is public land, such as a pavement or park, please contact your Local Authority