Customer Experience Panel
If you're passionate about the customer voice being heard and want the opportunity to make a real difference in how we shape our services, you may be interested in joining our Customer Experience Panel (CEP).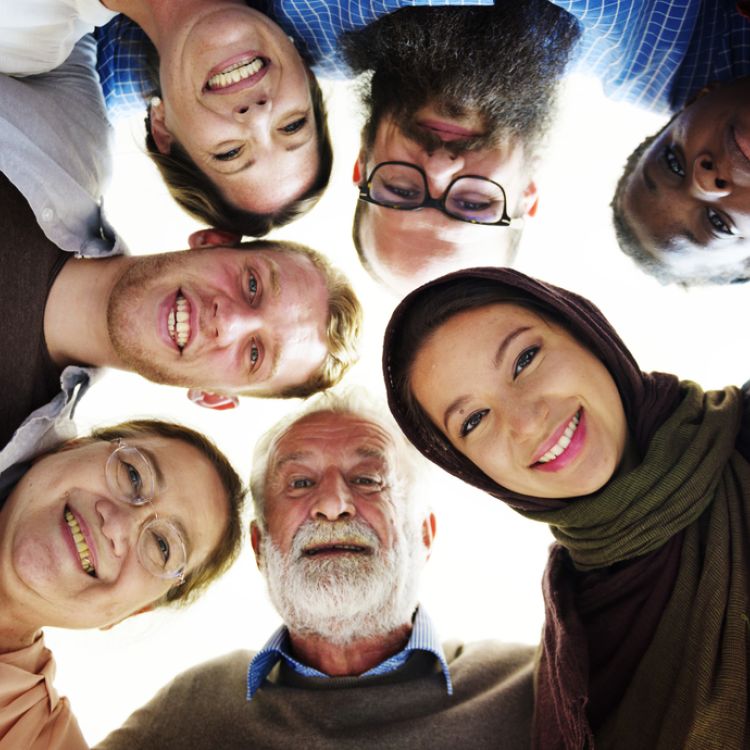 The Panel is made up of customers, board members and senior colleagues to ensure that we consider the customer in all of our decision making. The Panel meet virtually on a regular basis and being an active panel member means feeding back on and contributing to key policies, processes and strategies.
We welcome and encourage applicants from all diverse backgrounds. To ensure our panel mirrors our diverse demographics and communities, we are particularly interested to receive applications from customers who meet the following criteria:
male identifying customers;

customers who identify as LGBTQ+;

ethnically diverse customers; and

customers who identify as having a disability (visible or invisible).
We encourage everyone to apply and will make reasonable adjustments to be inclusive and to accommodate customers where needed. 
Panel members are paid £2,500 per year, with the option to undertake the role on a voluntary unpaid basis. All reasonable expenses are also covered.
The CEP ensures that our customers are at the heart of all that we do, and we'd love for you to be a part of it!
Take a look at the CEP Job Role Description here.
Simply complete the form below, indicating that you are interested in becoming a member of our CEP and we will be in touch with further information.
Become an Involved Customer