Ukraine
Afghanistan
refugees
Platform to assist Stratford District Council with Local Authority Housing Fund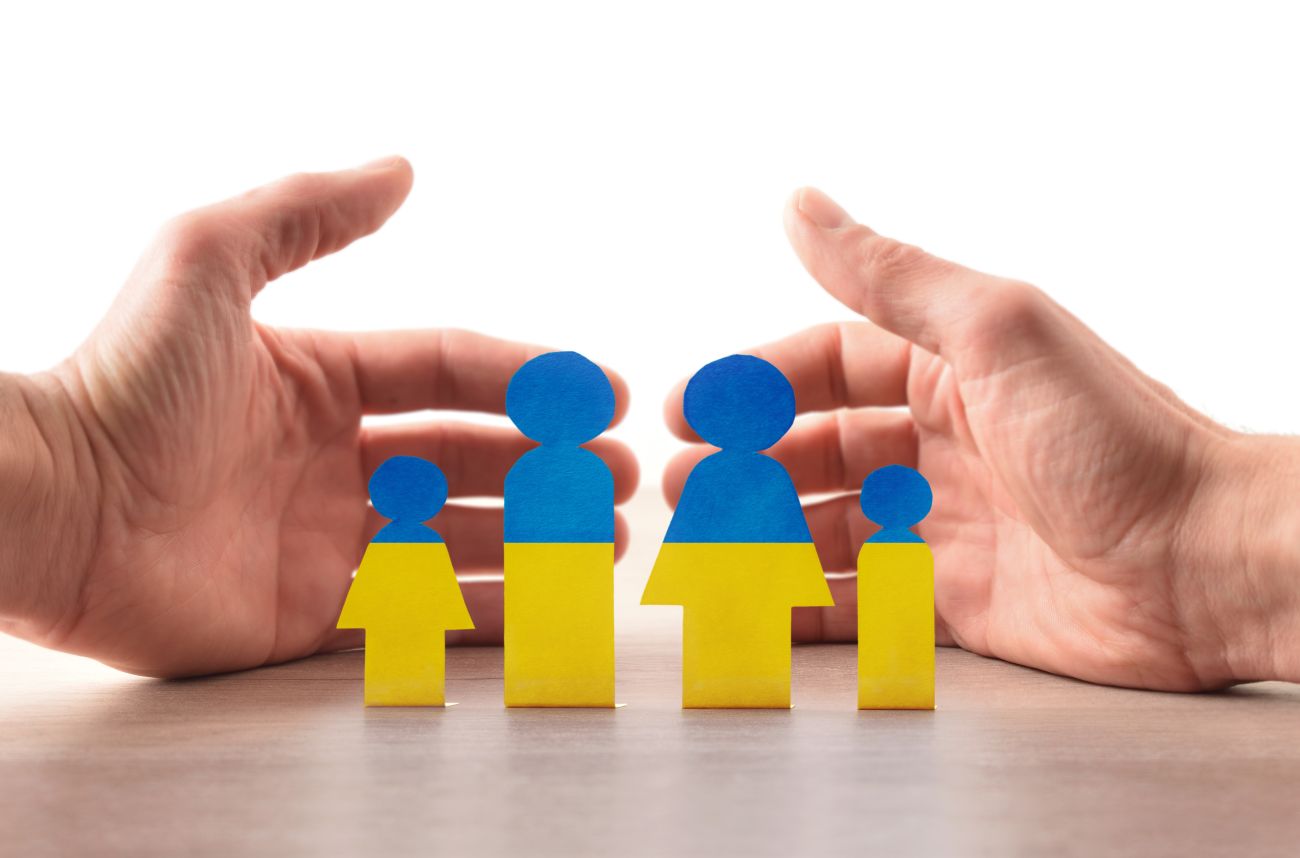 Platform Housing Group has been announced as the main partner in helping allocate Stratford District Council's support for refugees from Afghanistan and Ukraine.
The council gained support from the Government's £500m Local Authority Housing Fund (LAHF) and as a result, an additional 17 homes will be provided in the district both to accommodate refugees in the short term and to provide a welcome boost to the district's affordable housing options in the longer term.
Following the announcement, Marion Duffy, Platform's Chief Operations Officer said, "We're delighted to be partnering with the council on this project. This scheme will provide much needed affordable homes for the district and we look forward to welcoming the new residents."
Councillor Jo Barker, Portfolio Holder for Homes, Health and Wellbeing at the council said "Firstly, I would like to thank again the generosity of our residents who have made their homes available to those fleeing the illegal war in the Ukraine, and those Afghans who helped our armed forces. The Local Authority Housing Fund will help provide accommodation for these refugees in the short term and longer term will provide additional affordable homes for our residents. Platform Housing Group is working with a number of other Council's on this scheme, and I welcome the opportunity to work with Platform."
The homes are set to be sourced and delivered, ready for the new residents, by November of this year. The intention of the scheme is once the homes are no longer required by the refugees, they will be made available for other people on the council's housing waiting list.