Aids and Adaptions
Platform is committed to providing a high-quality aids and adaptations service to enable customers to live safely and more independently within their homes.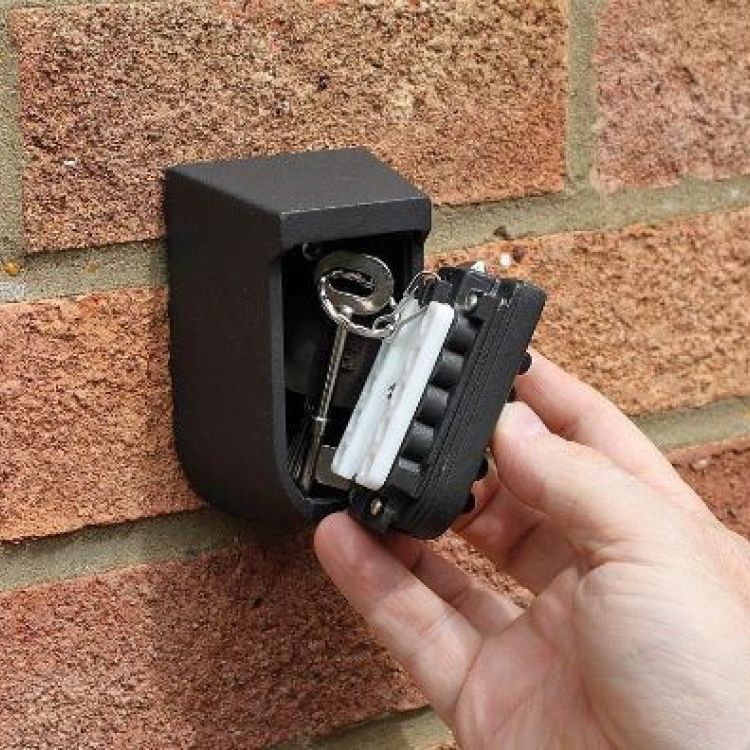 We invest heavily in both the design of our new build properties and existing stock. We look out for adaptable and resourceful information on accessibility and other design features that support independence and mobility.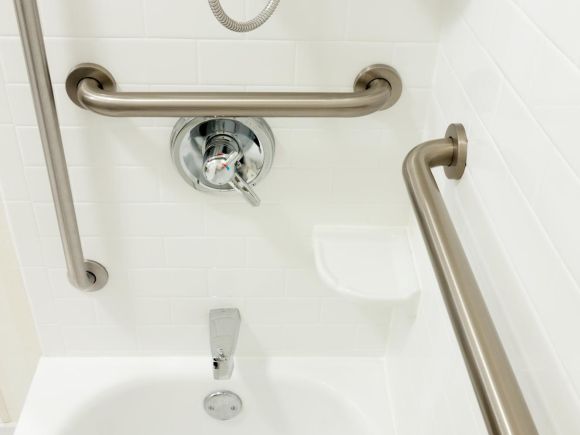 Minor adaptations 
Additional internal electrical socket

External grab rail (front or back door)

Half step (front or back door)
Key safe

Lever taps

Painting white line on step

Internal grab rail

Internal hand rail/2nd stair rail (mop stick type)
Changing internal light to a fluorescent one

Nonslip flooring
We are happy to accept requests for the above minor adaptations from our Neighbourhood Officer teams or direct from the customer. There is no need for an Occupational Therapist (OT) referral for these as they are simple aids and adaptations that cost less than £1,000 per property for us to complete. 
A request can be sent in direct to this email address  info@platformhg.com where a job will be logged by our contact centre.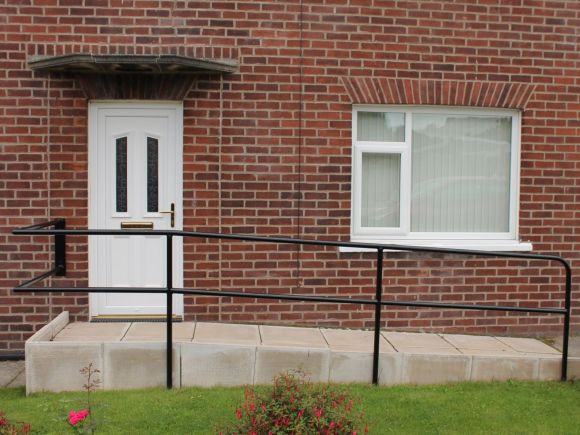 Major adaptions
Providing ramps, widening doors

Adapting or providing suitable washing, bathing or toilet facilities

Ensuring the disabled person can move around and access parts of the home

Installing a stair lift or a through floor lift or ceiling track hoists
Adaptations to the kitchen, such as lowering sink units or worktops

Single storey extensions to provide additional bedroom or level access shower.
All major customer requests for aids and adaptations will be assessed against housing need and suitability of the property for their family needs. 
In some cases, rehousing will be the most cost effective and practical solution.   The customer should discuss this with their Neighbourhood Officer who would explore the available options which could include moving to a more accessible property or one that could more easily be adapted.
Requests for major adaptations, expected to cost over £1,000 (this amount may vary depending on the local authority),  should be made by the customer contacting their community National Health Service Occupational Therapy service or Local Authority Adult Social Care Department where an Occupational Therapist visit will be arranged for an assessment on individual need and recommended works. 
Major adaptations are usually carried out by the Local Authority Home Improvement Agency and funded by their Disabled Facilities Grant; a means tested budget. Find out how to apply here.