get
involved
share
focus
group
condensation
process
Have your say on our new Damp and Condensation Mould process and literature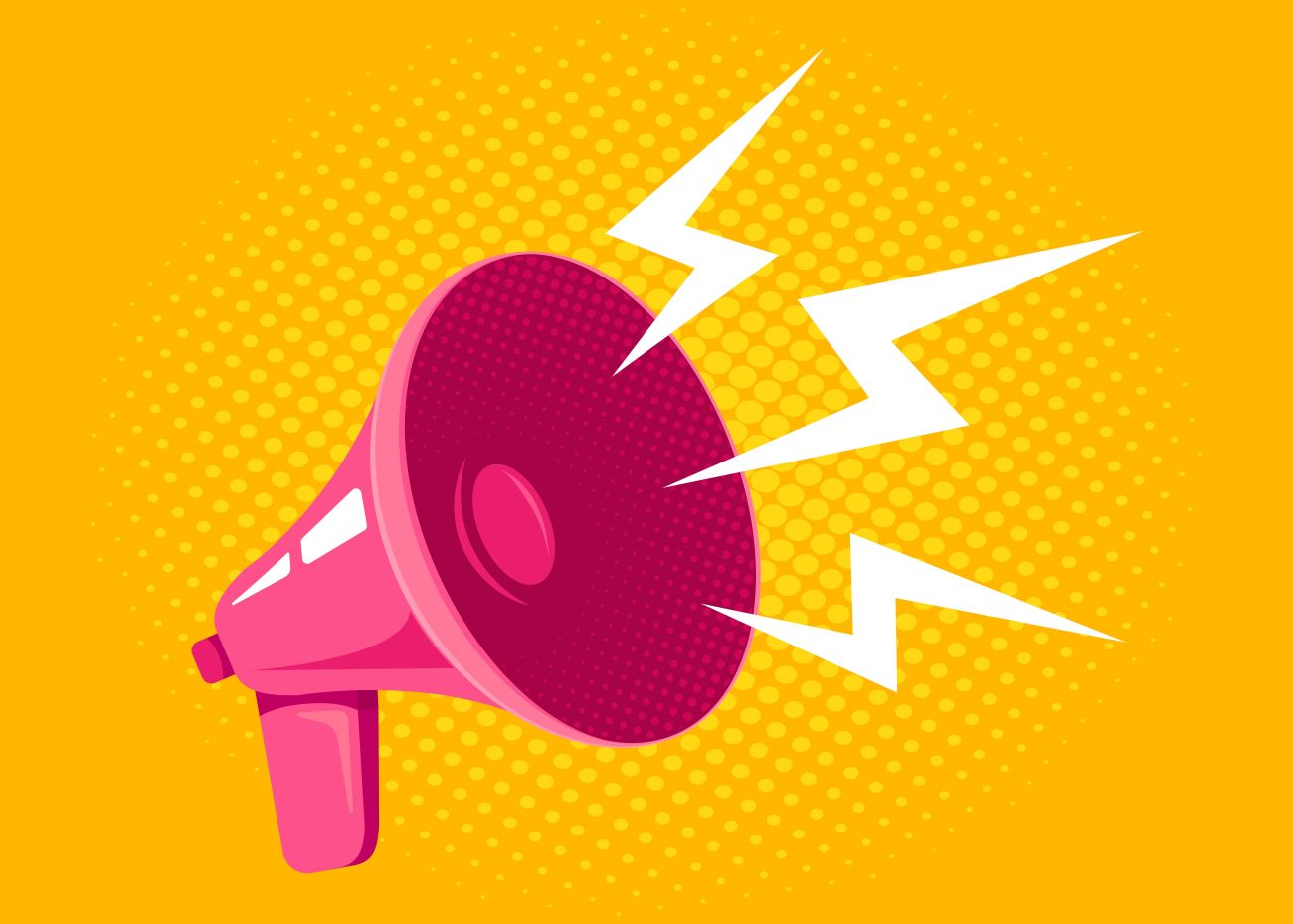 Would you like to have your say on our new Damp and Condensation Mould process and literature?
We were already reviewing our approach to dealing with reports of damp and/or condensation mould in our homes, before the tragic death of Awaab Ishak.
This sad event in Rochdale has brought the subject of damp and condensation mould into sharp focus for all social housing providers.
How are we going to seek customers views?
It's crucial that we get your feedback, views, and ideas on our proposed new process and customer literature to ensure that your voice is heard.
We are holding two online focus groups, as outlined below, to seek your feedback and views:
Monday 27 March 2023
Session 1: 11.00am - 12.00pm
Session 2: 6.00pm – 7.00pm
If you are a customer and would like to get involved by coming along to one of the focus groups, please click here to fill in our short online form.
Each focus group will include a short presentation, explaining our new process and how this has been designed to ensure that we are meeting the standards set out by the Housing Ombudsman.
We will then ask you to:
Review 10 customer information leaflets

Review 6 customer letters

Complete feedback forms within 7 days
You will also be asked to consider whether the above listed documents are easy to understand and that they are written in the right tone of voice.
How can I get involved?
If you are interested in this subject and feel that you could make a valuable contribution to our project, please click here to complete our online form by Wednesday 22 March 2023.
We will send you further information, to read prior to the focus group, and a link to the online focus Group session by Friday 24 March 2023, at the latest.
Please note that there are a limited number of spaces available to take part and that this project is separate to any other Platform involved customer roles you may currently be participating in. To take part in one of the focus groups online you will need to have access to the internet, an email address, a mic and a camera, and a screen large enough to view presentation slides.
To thank you for your time and contribution, we will be offering all customers who take part a £30 in Love to Shop Voucher, upon the successful completion of the whole project, which includes attending and taking part in a focus group session, reviewing all documents as stated above, and completing and returning the required feedback forms.
We look forward to hearing from you, as we'd love you to get involved!